Hi guys! How´s quarantine life? Remember, it is very important to stay home at this moment. #stayhome
While at home, I decided to remember some of our latest trips, good memories are always welcome, right?
A trip that I was especially waiting for, was our first visit to South Africa. We decided to go to Cape Town, as I had heard a lot of good things about the place and it looked like a very beautiful place.
We looked at the different places to stay in the city, but finally decided to stay in the vibrant Waterfront area, where we were so excited about staying at famous The Silo. It is located perfectly in the area and has a wonderful view of the Table Mountain. What separates this hotel from most other is that it is an attraction in itself with a unique structure and design, which looks magnificent from the outside and the inside. One thing that I especially love is the decoration inside the hotel, in our amazing suite, I honestly felt like bringing each single décor back to put in our apartment, haha! On top of that it is located above a museum of African art, so there is every chance to be full of inspiration and ideas after a stay at The Silo.
It was amazing waking up in our suite and immediately feeling inspired by looking around the room or by having a cup of tea on the balcony while drinking in the incredible view. After waking slowly up, the perfect thing to do is of course visiting the restaurant for nice, healthy breakfast, full of fresh local products – it is impossible not to fall in love with this place!
Sometimes you do not even feel like leaving the hotel, but once you do, there are many exciting ways to spend the day. You can go the street food market, visit the Watershed or the African Trade Port to buy some beautiful African arts (which we did), ride the Ferris wheel or simply sit outside and look at the mountains or into to habour to see if there are some friendly seals visiting. This place has an amazing vibe that you simply need to experience.
Our suite: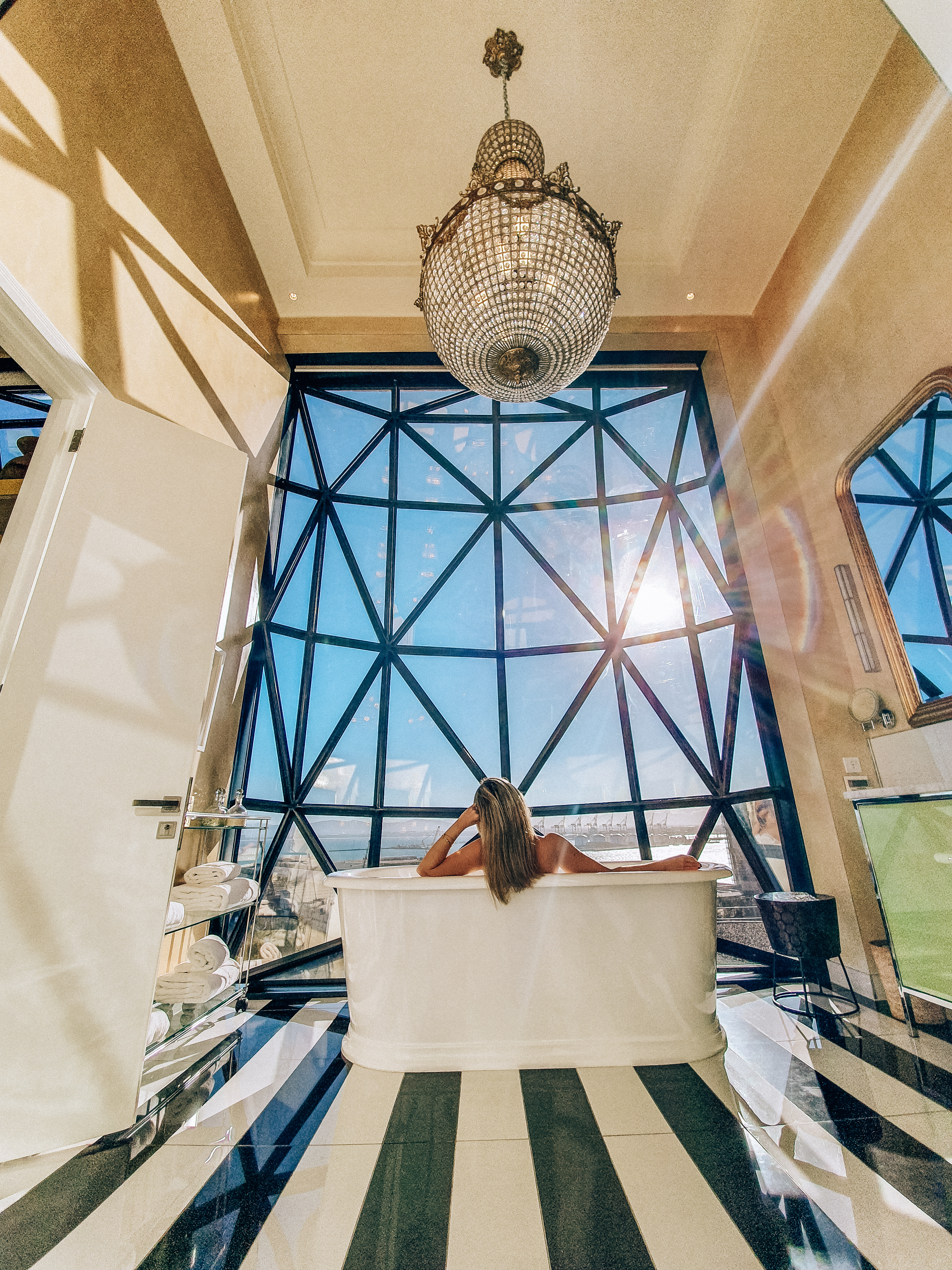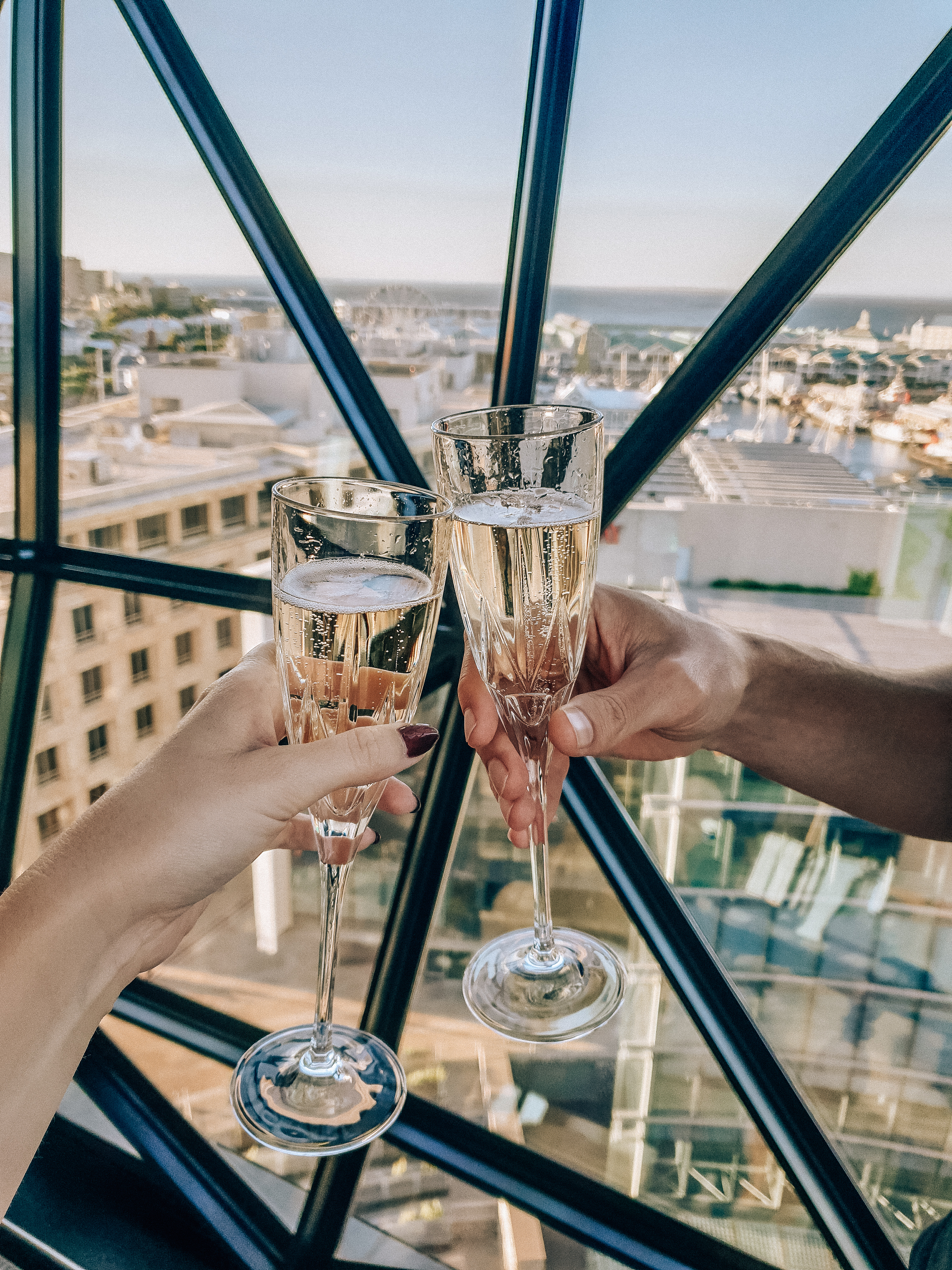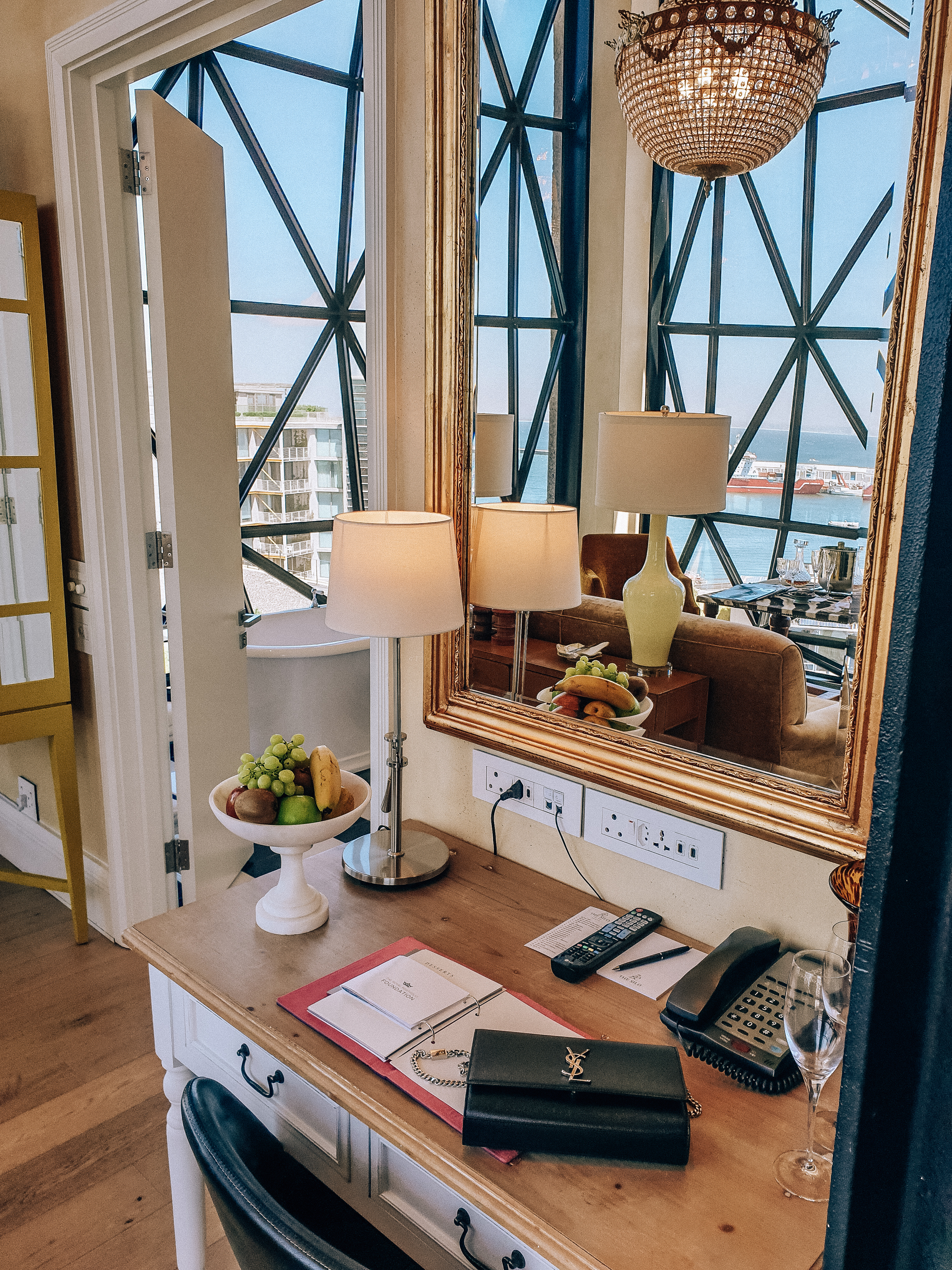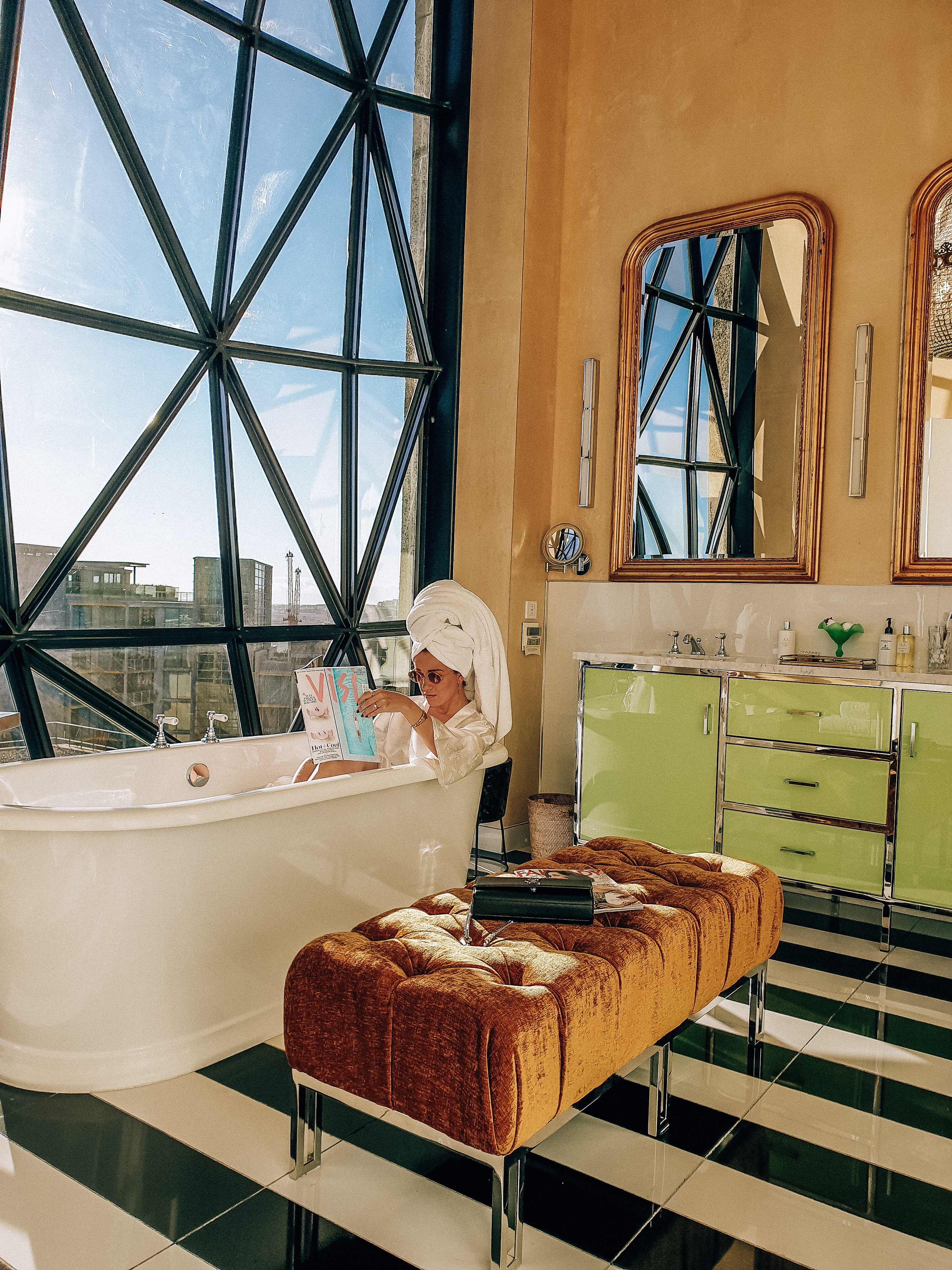 Pool area: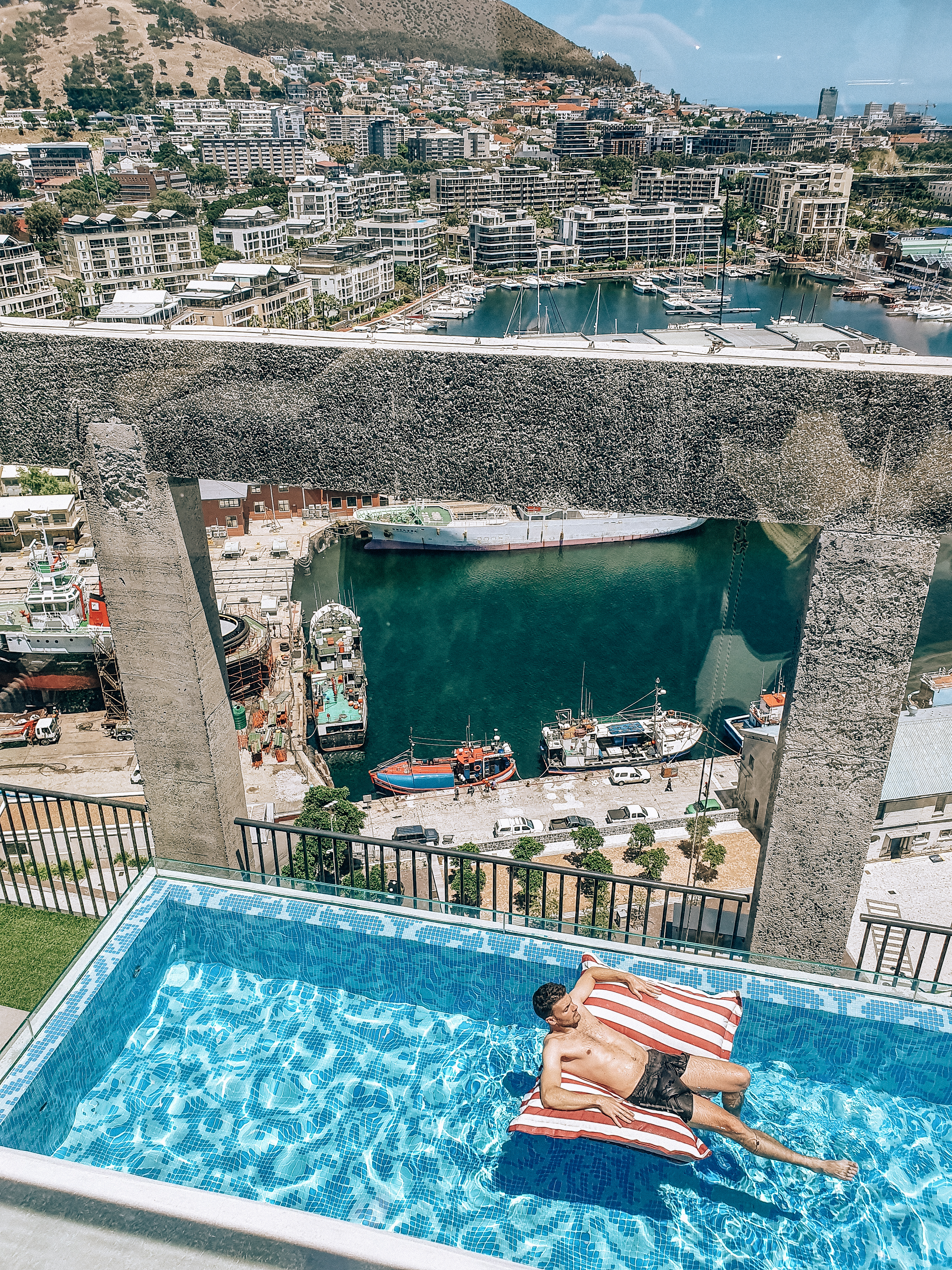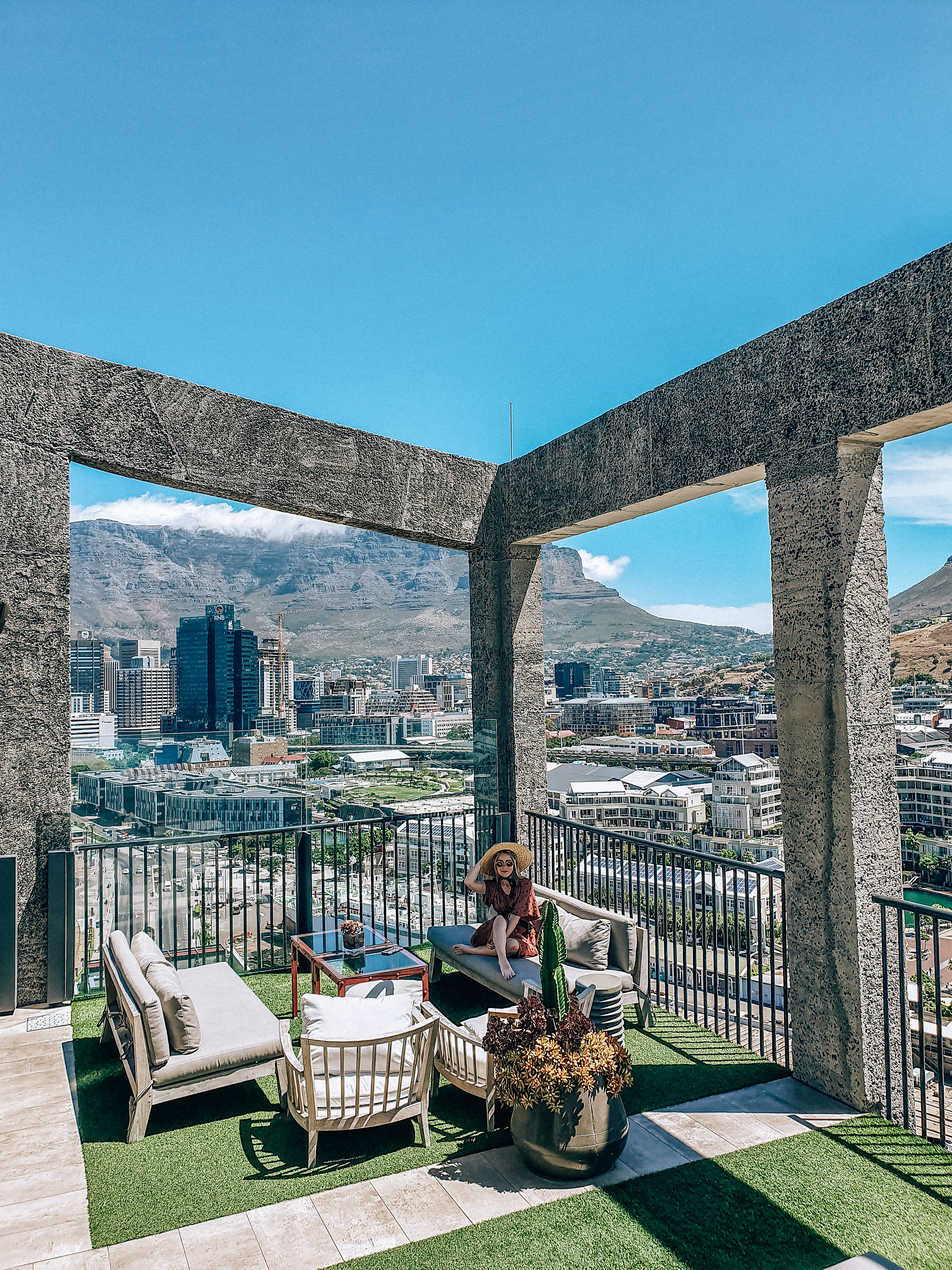 Interior: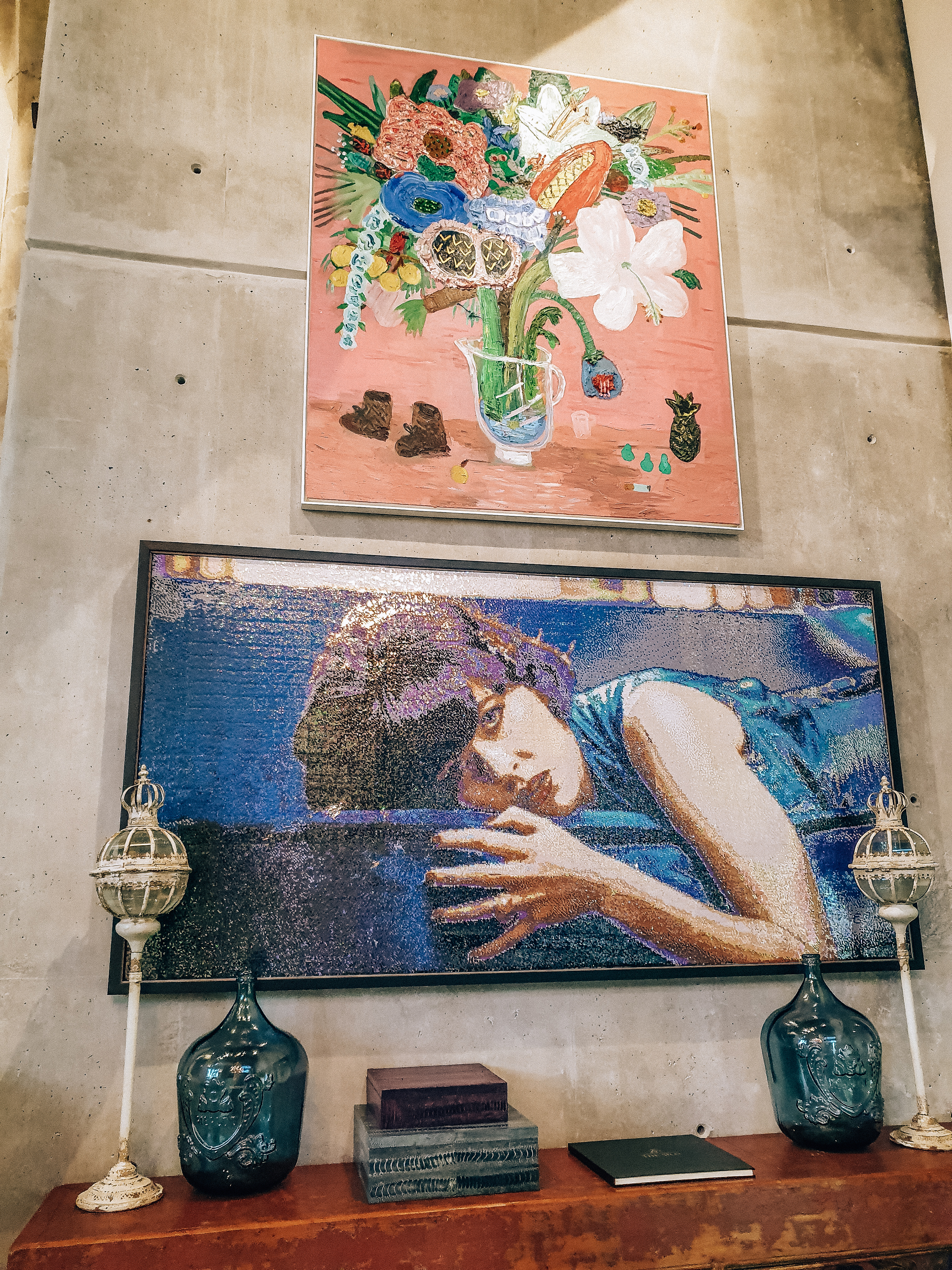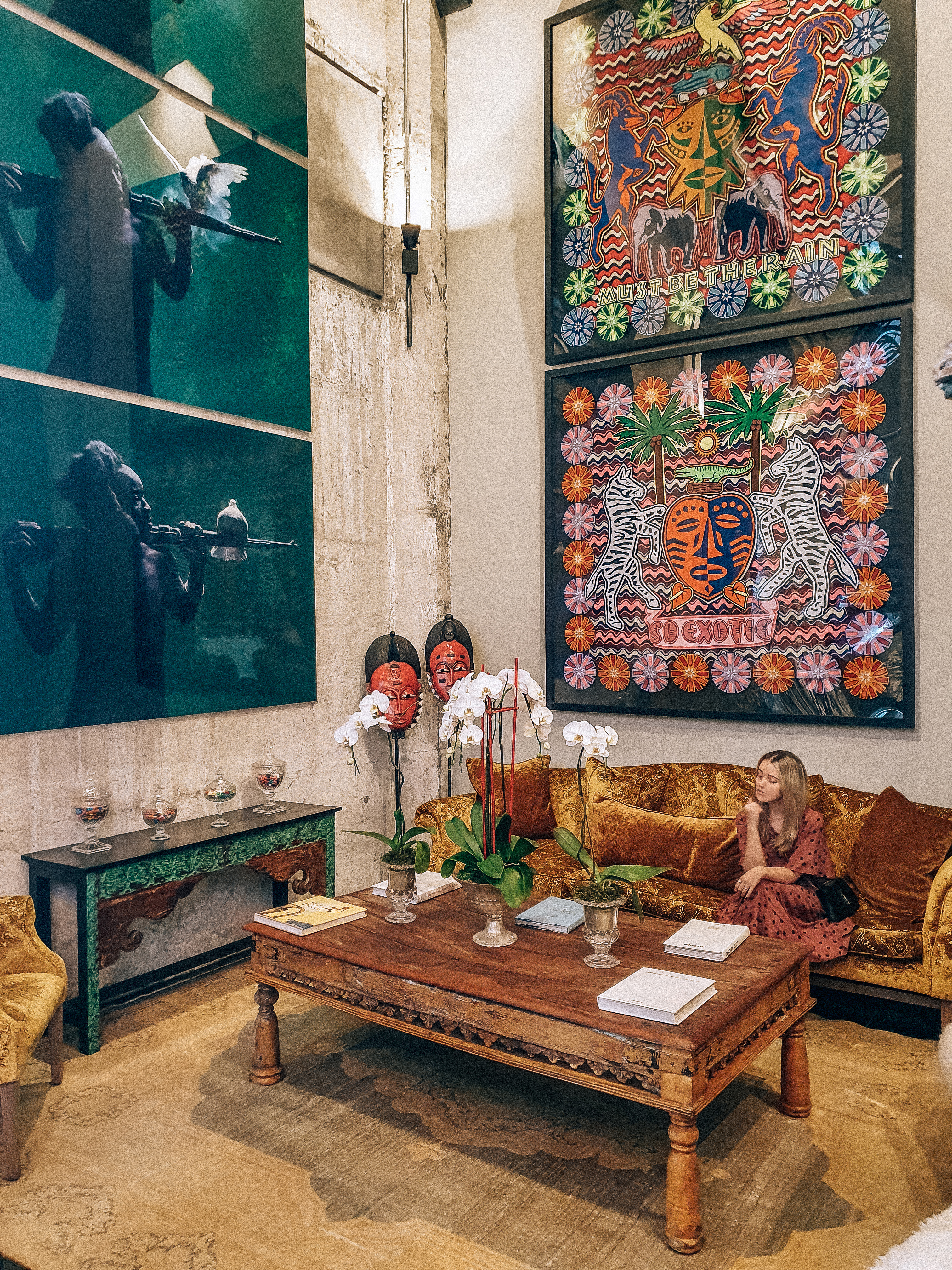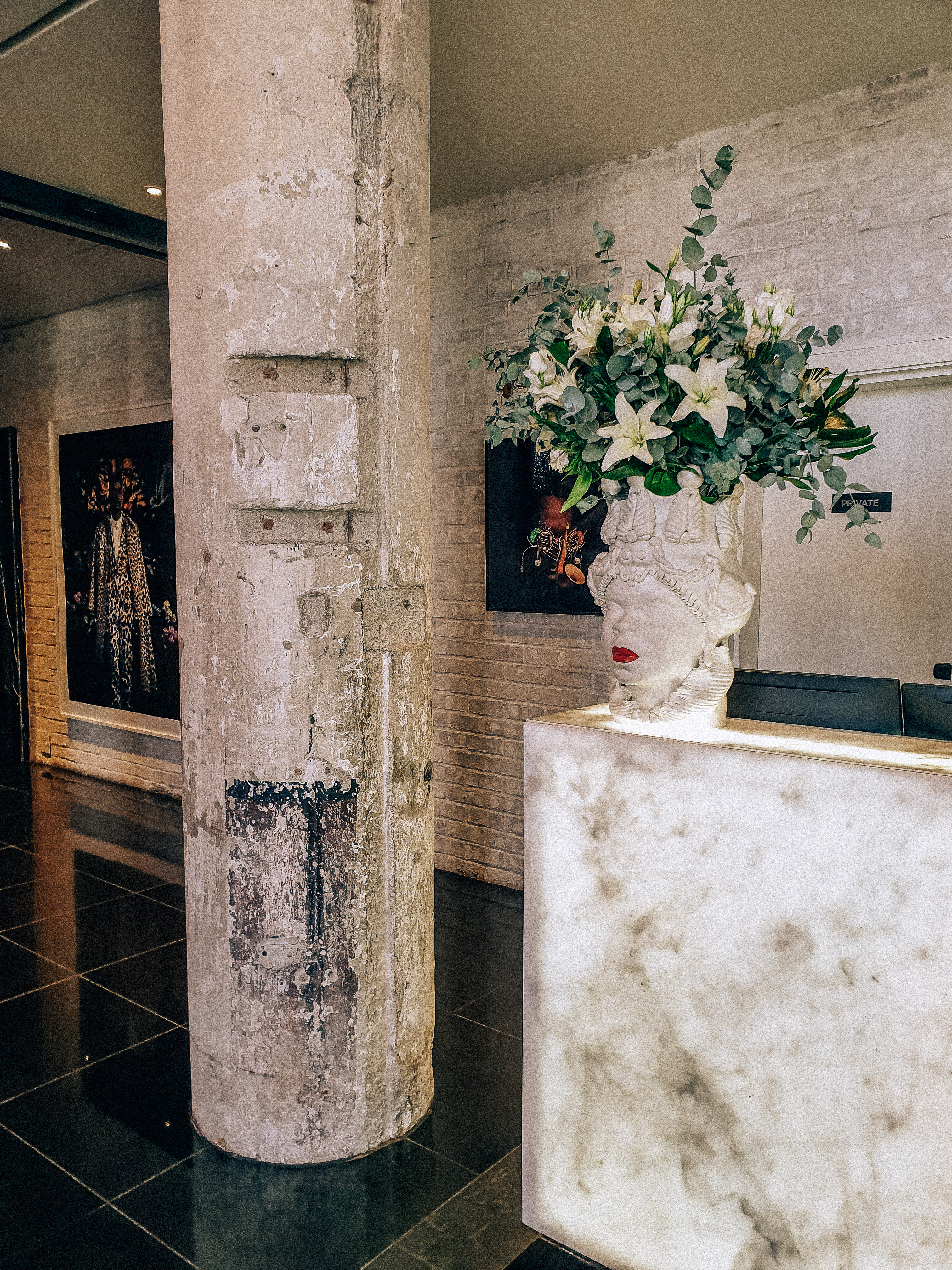 Breakfast: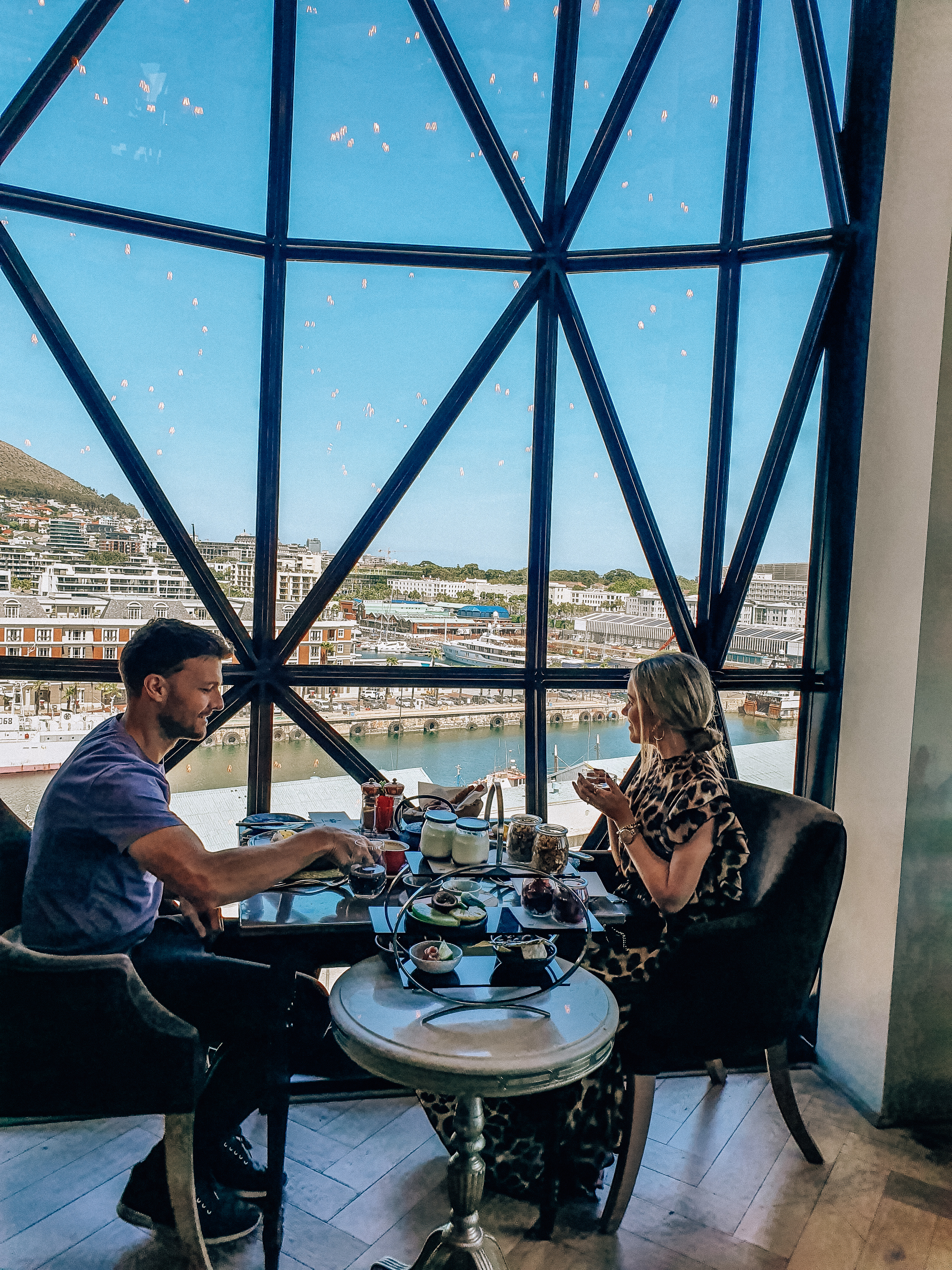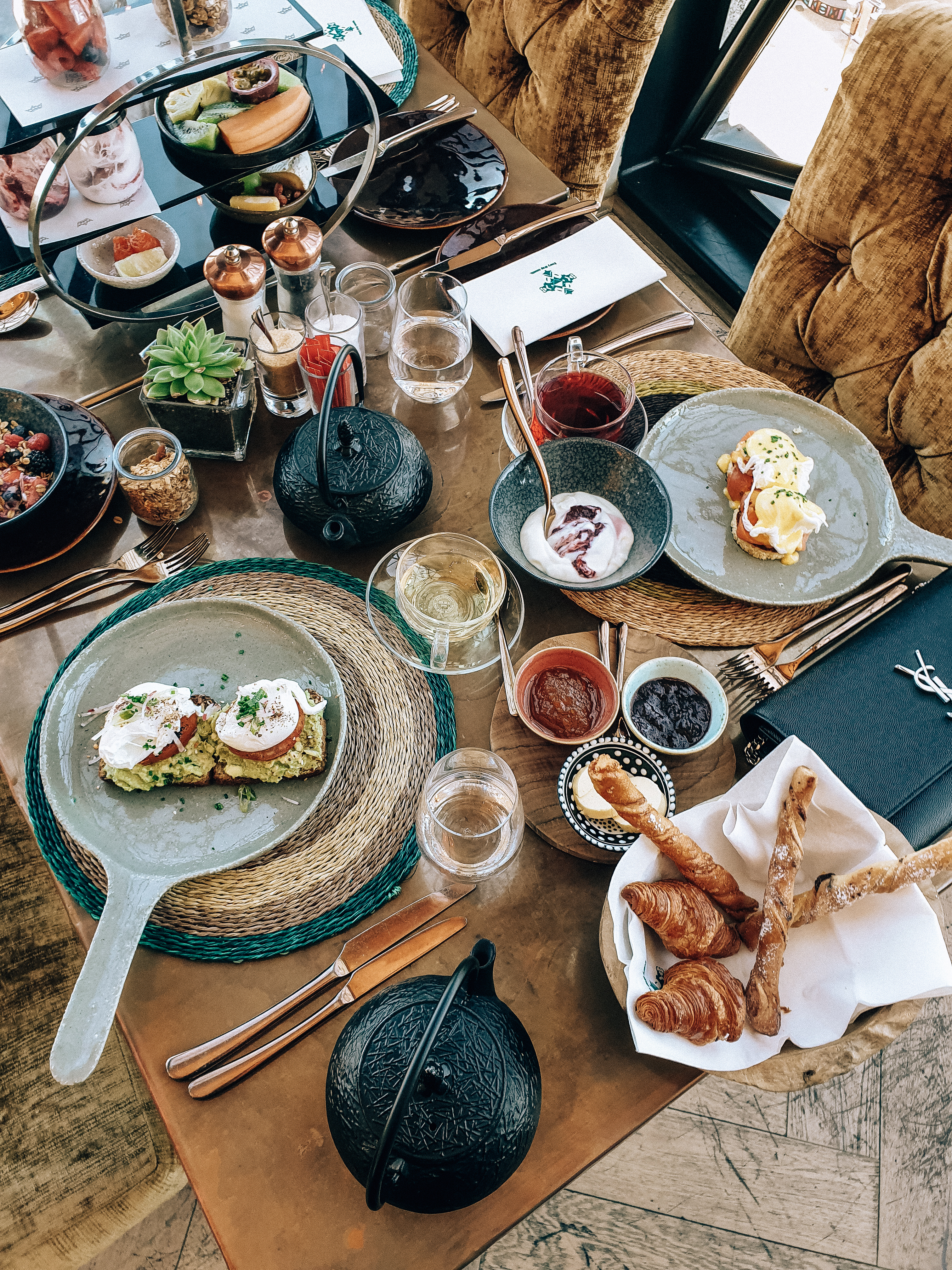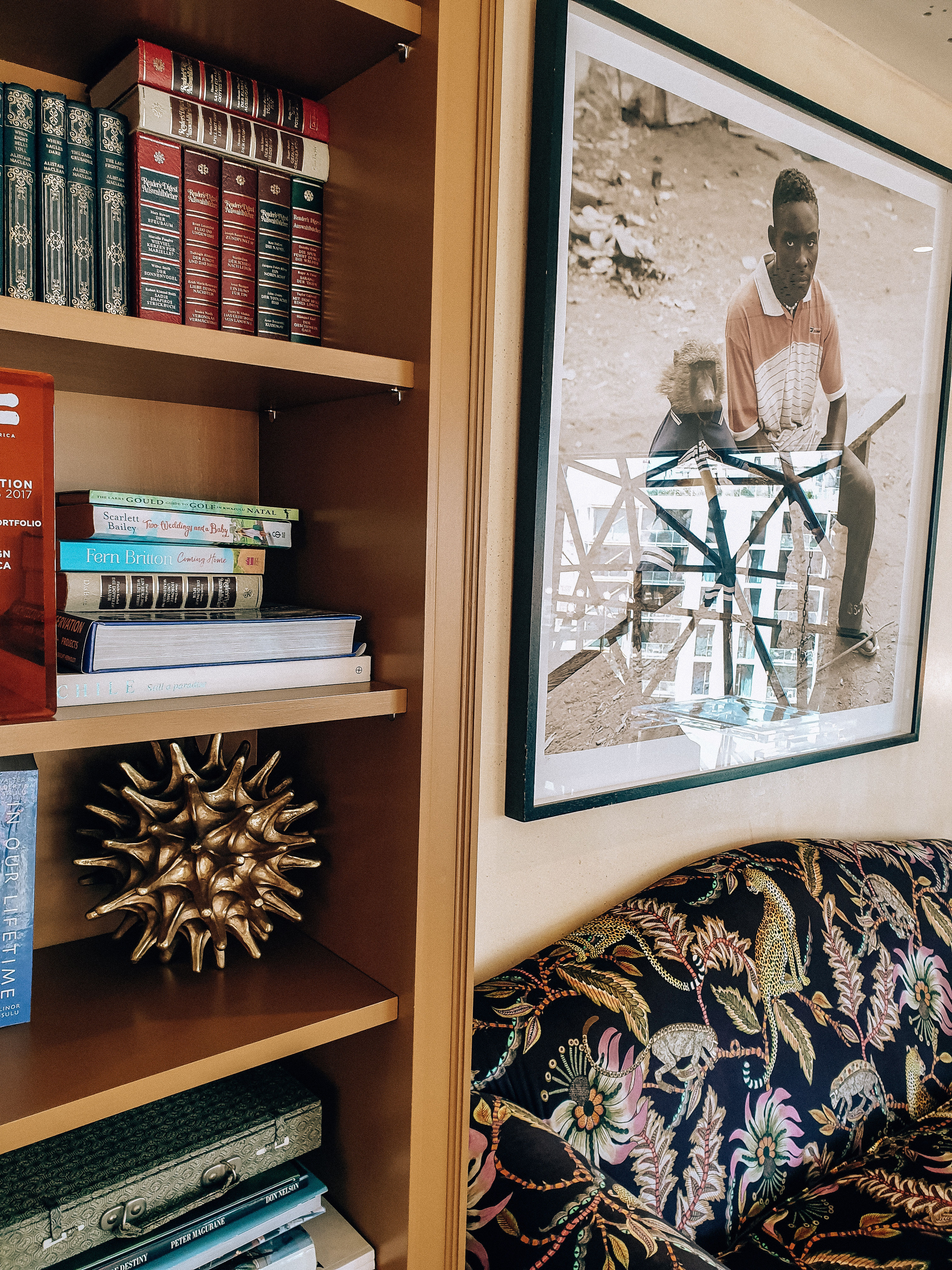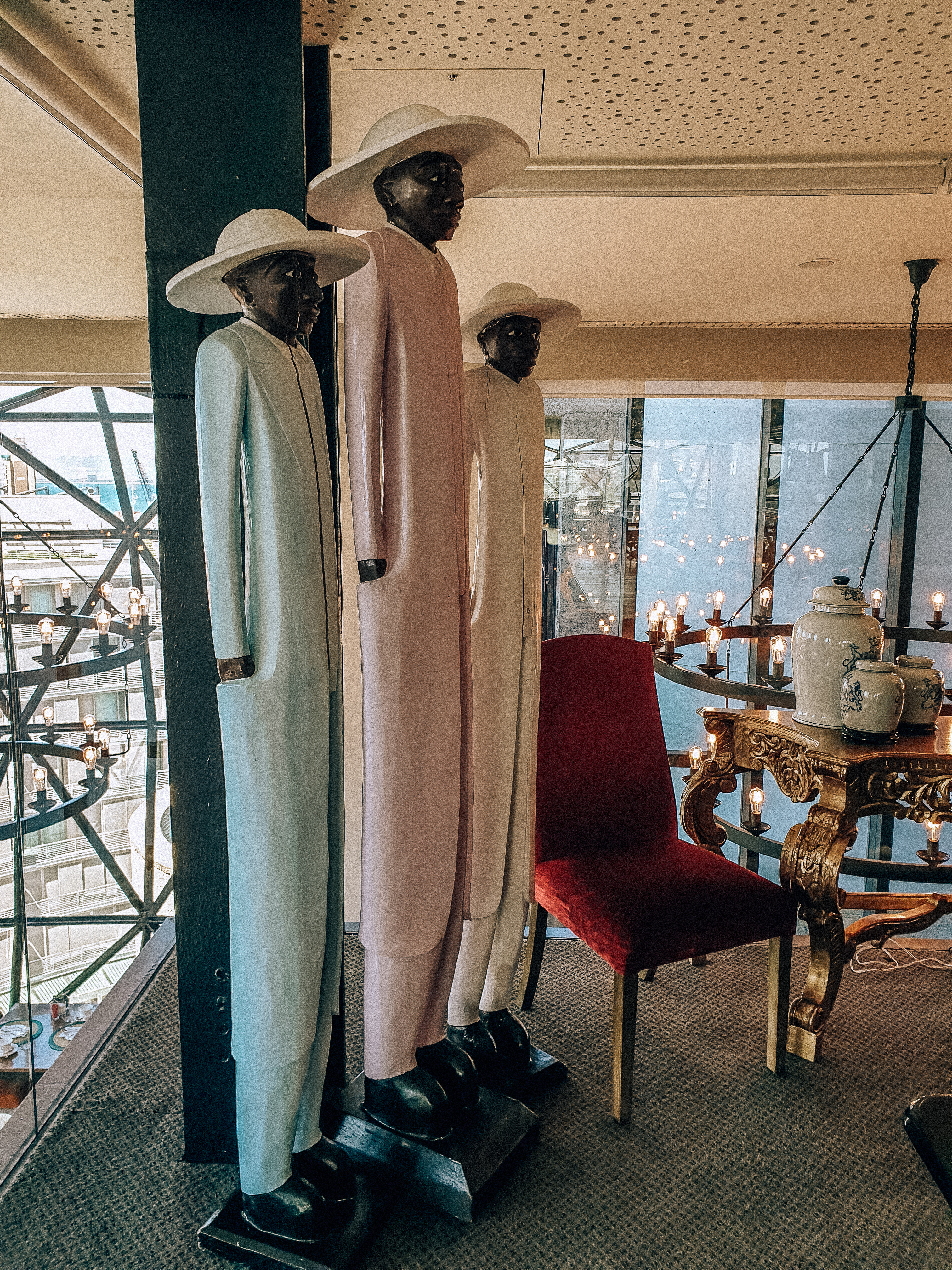 The Surroundings: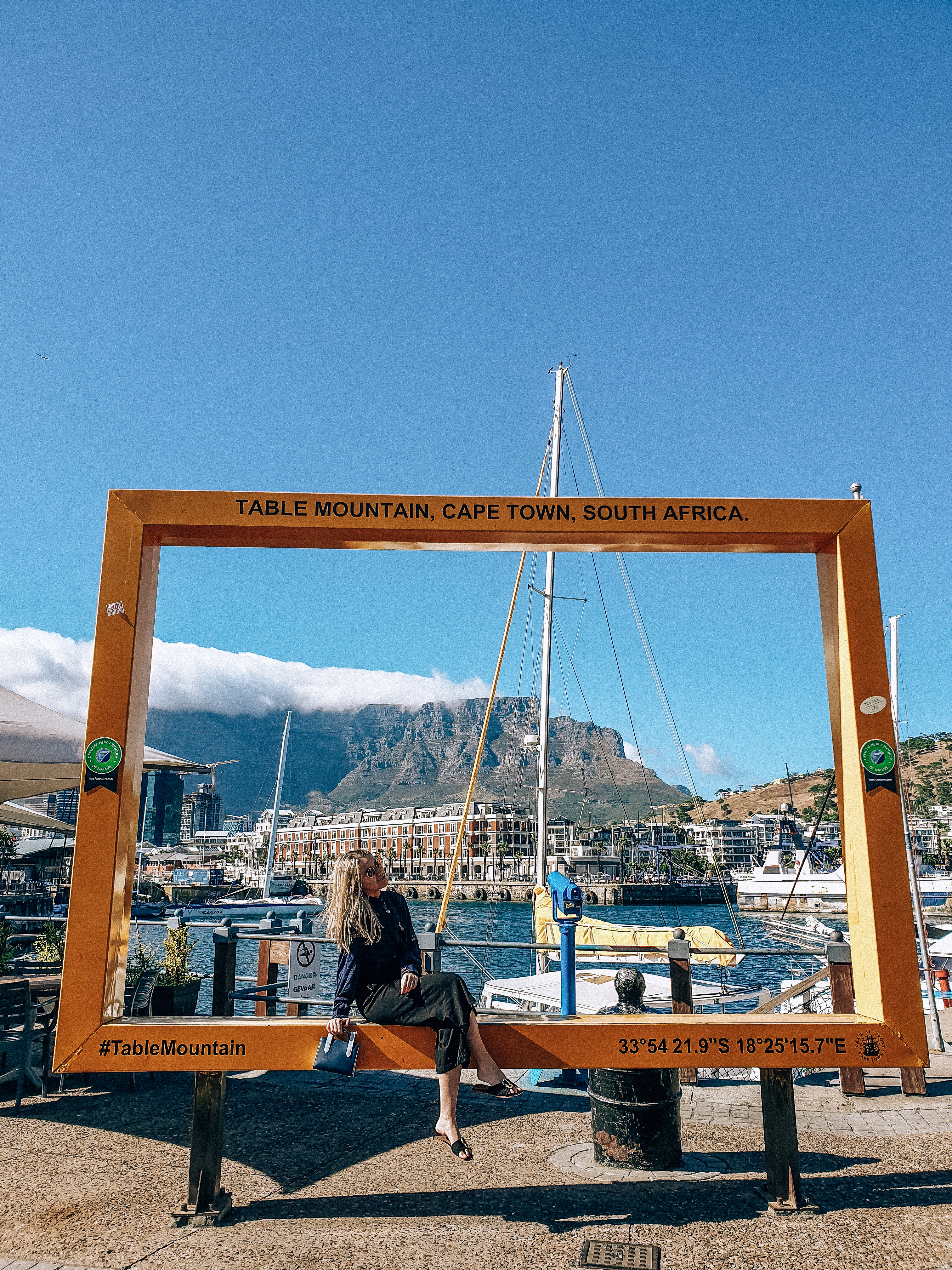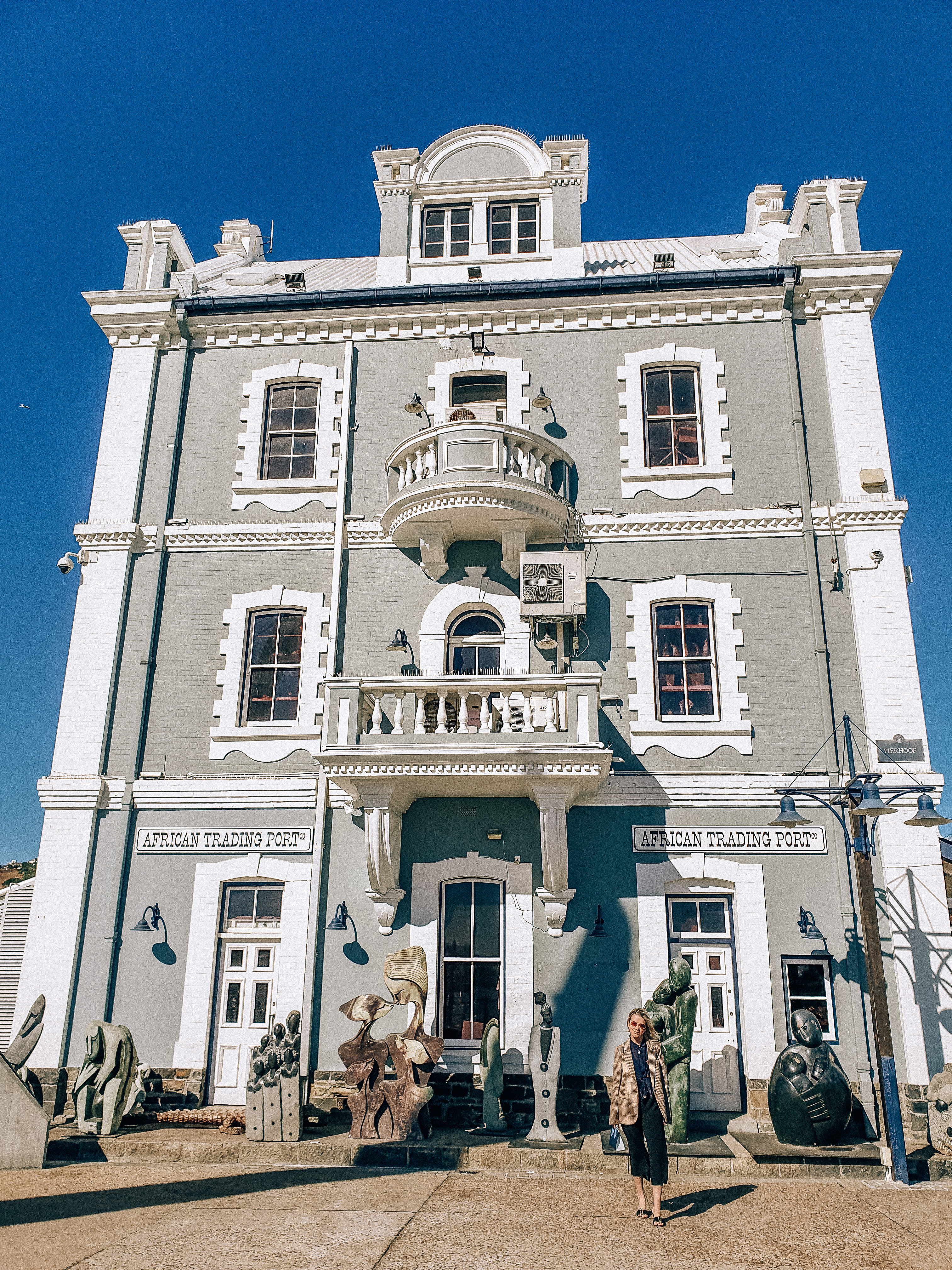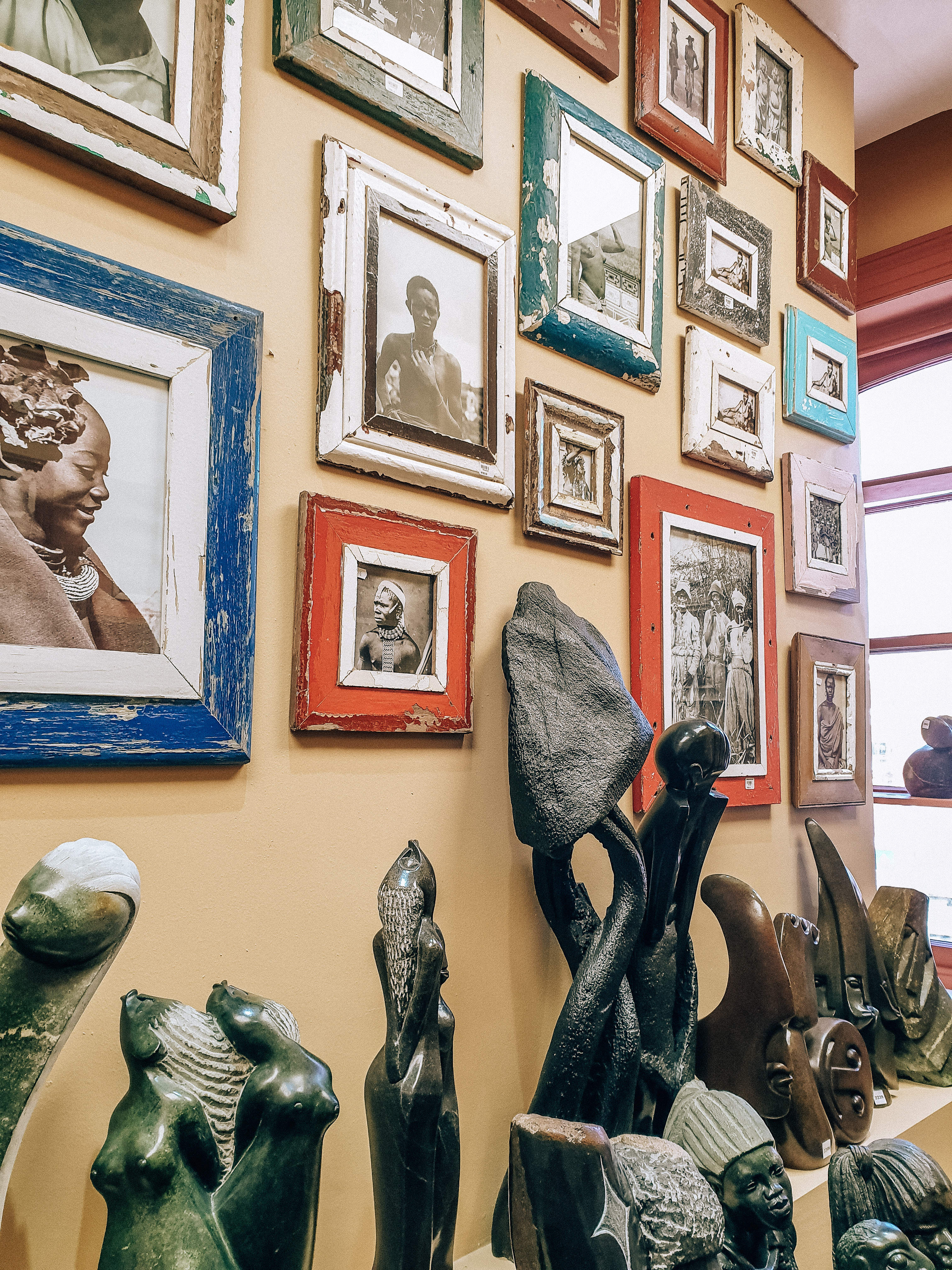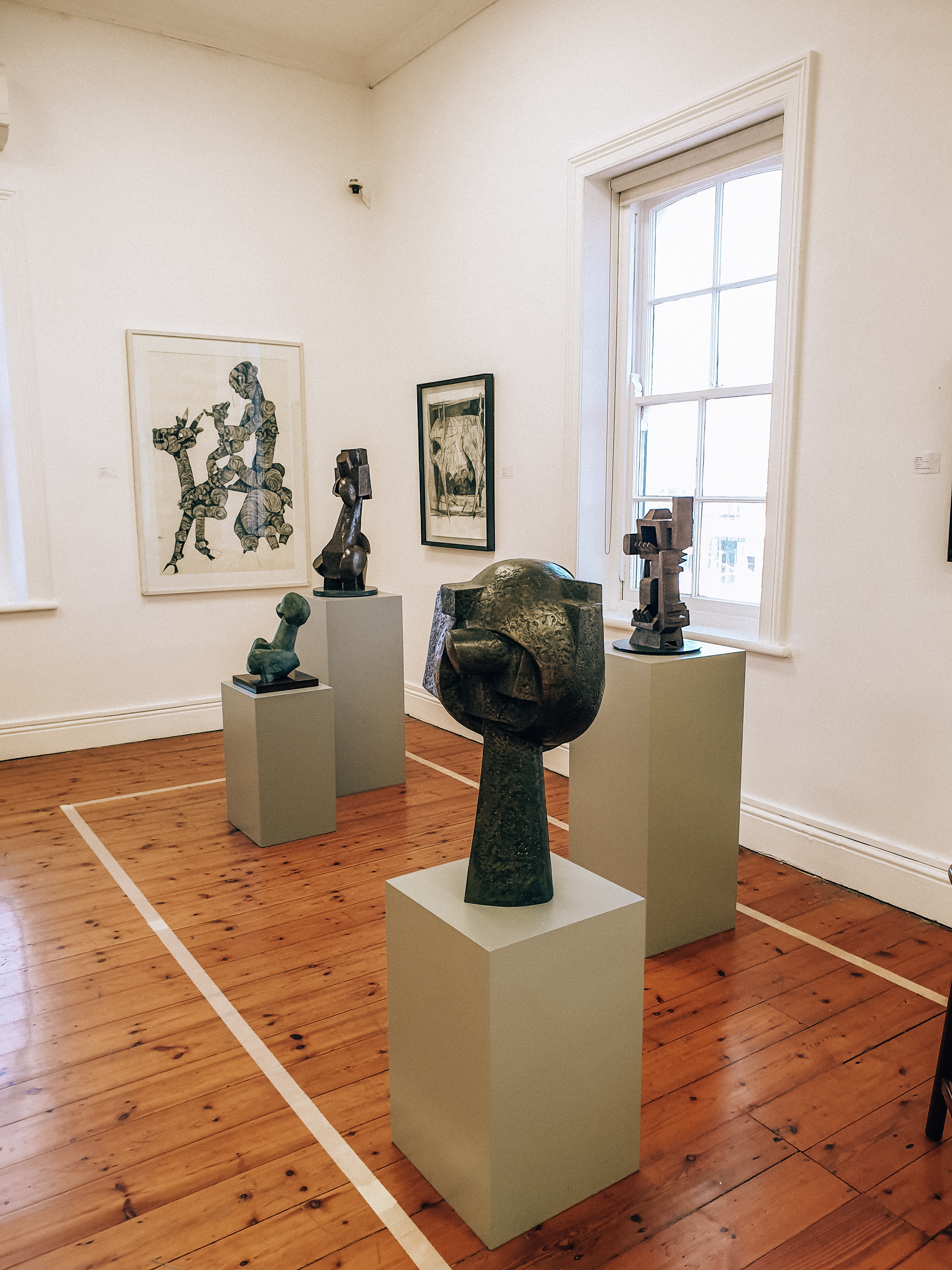 By Night: