Hey everyone, how are you doing?
I will start this post with a question: Who in here loves hoodies?
I am sure more than half of you answers "I do", right?
The hoodies sweatshirts are popping up everywhere in these days. I love the idea of mixing the sporty and chic look in one outfit. And the fact that hoodies usually are both comfortable and warm makes all the difference for me. Wearing a stylish hoodie in the day by day is one of my favourite things, especially when it is oversized like this one. Sooo, my outfit today is with this cool trend, let's check it out?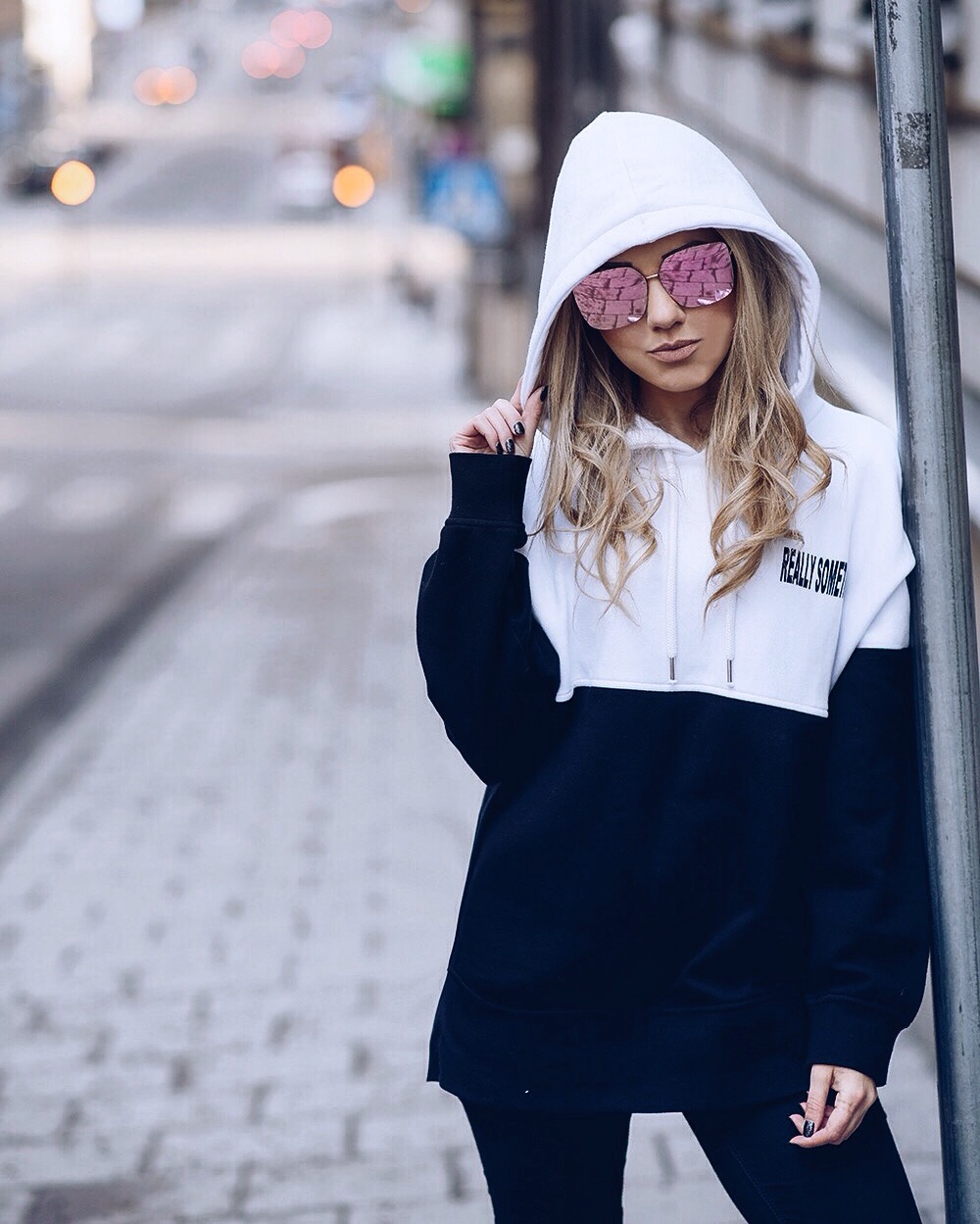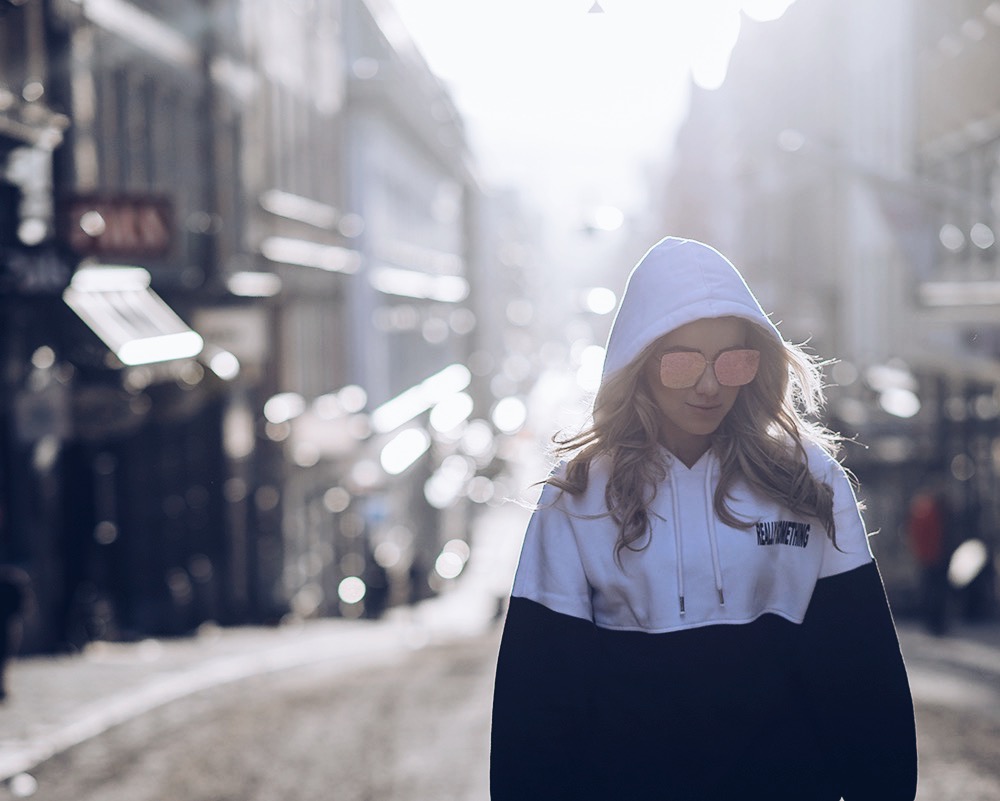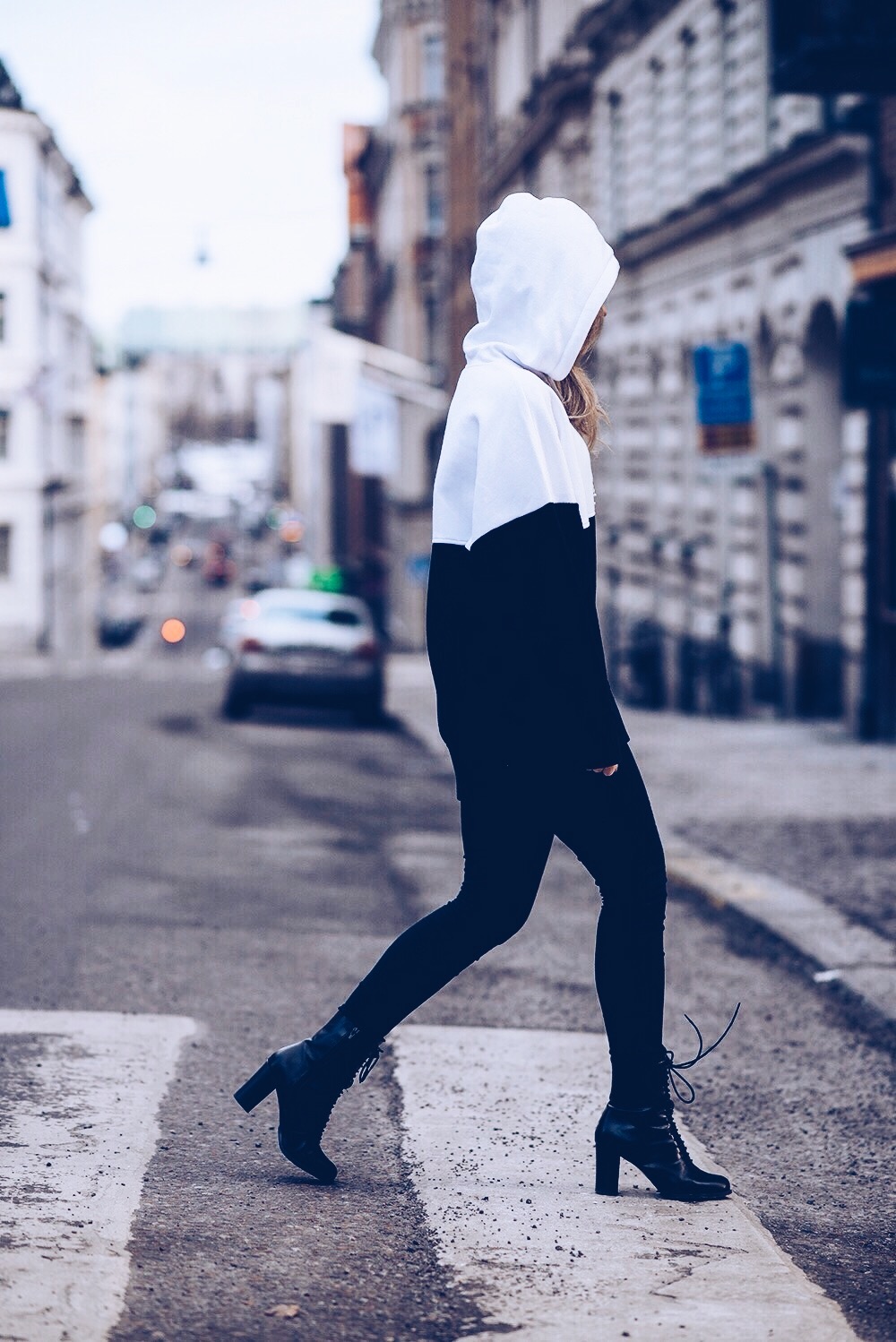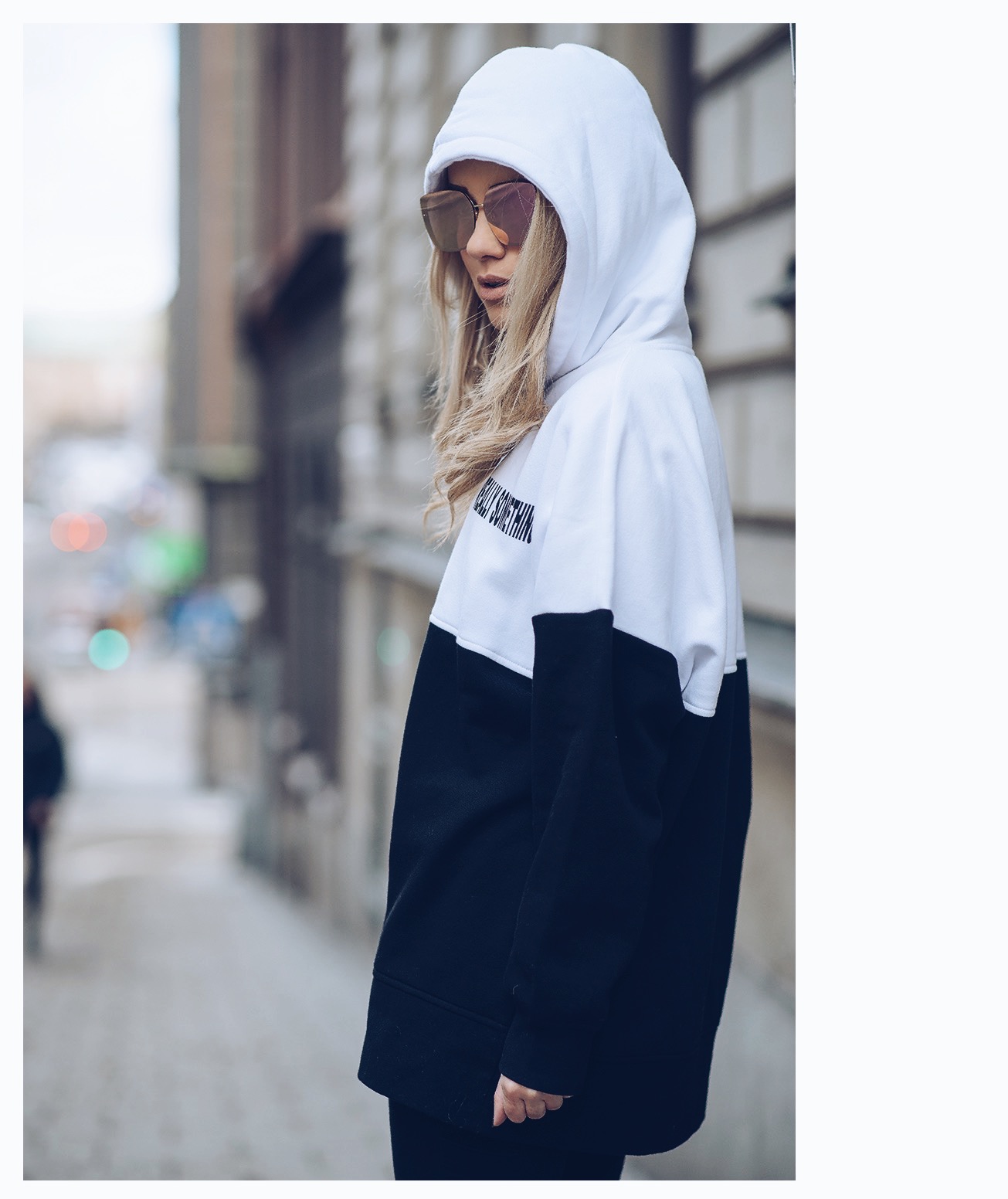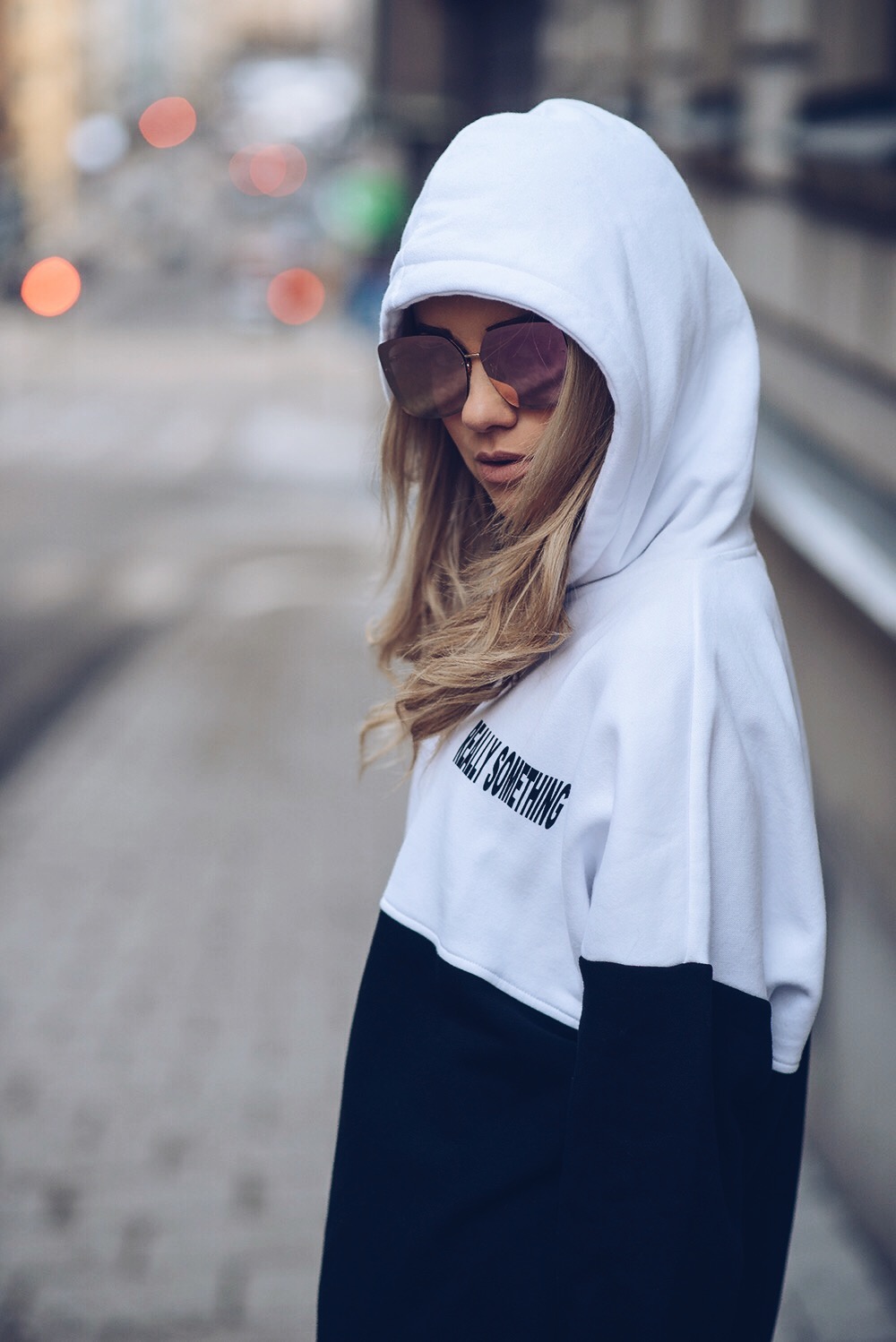 Look:
Hoodie – Weekday
Leggings – Topshop
Boots – Forever 21
Pictures – Emil Jarengrim