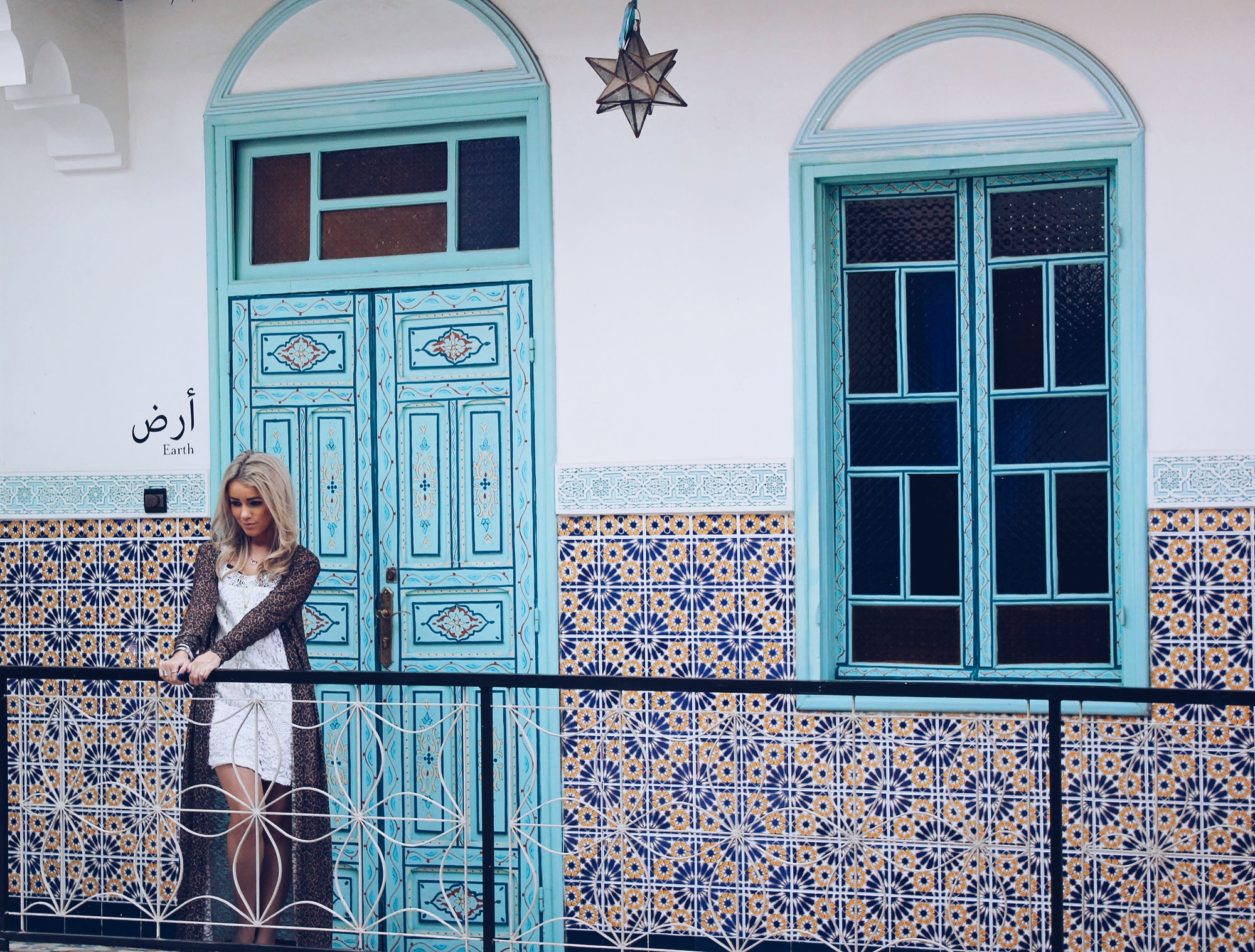 If you ever go to Marrakech, promise me you are going to stay in a riad. For those who don't know, a riad is a traditional Moroccan house or palace with an interior courtyard. When staying in a riad you are staying in a Moroccan house, full of authenticity, personality and an awesome mood.
Our first choice was the colourful and inspiring Riad BE Marrakech, a place that makes you feel like HOME. The riad is colourful and a relaxing escape from the noisy streets of Medina. The location is perfect, as you can walk to all the cool places and get inspired by the colourful city.
The staff is always ready to help you with a smile on their faces, so lovely! Another good thing about BE Marrakech is the breakfast, everything is homemade (even the jam and the bread), and so delicious. I will miss that breakfast for many days.
We had some wonderful and unforgettable days at this cool riad and I am really sure you will not think twice about going there when you see the pictures we took there. Let's BE inspired, let's BE colourful, let's BE Marrakech!
Thanks for the warm welcome and amazing stay!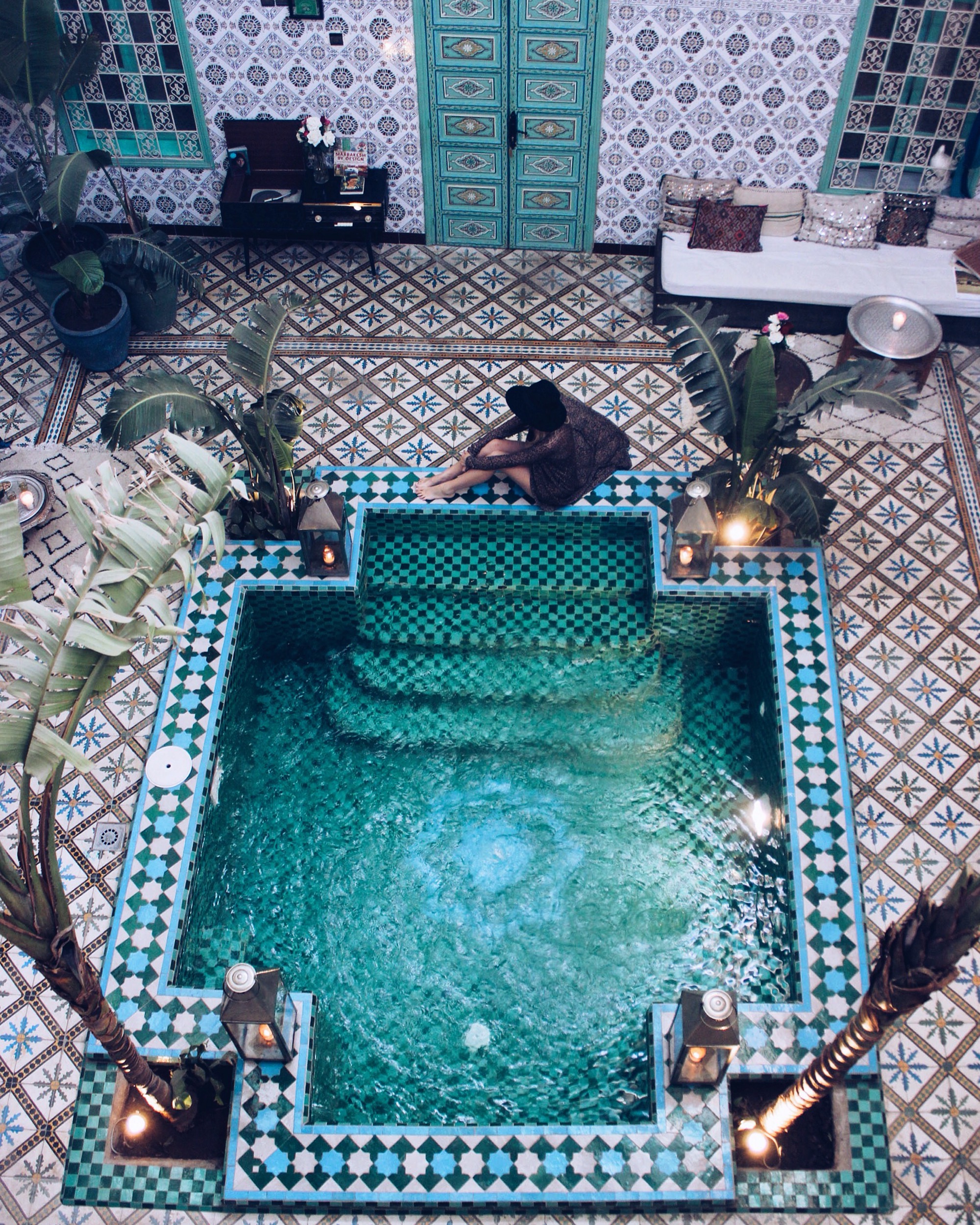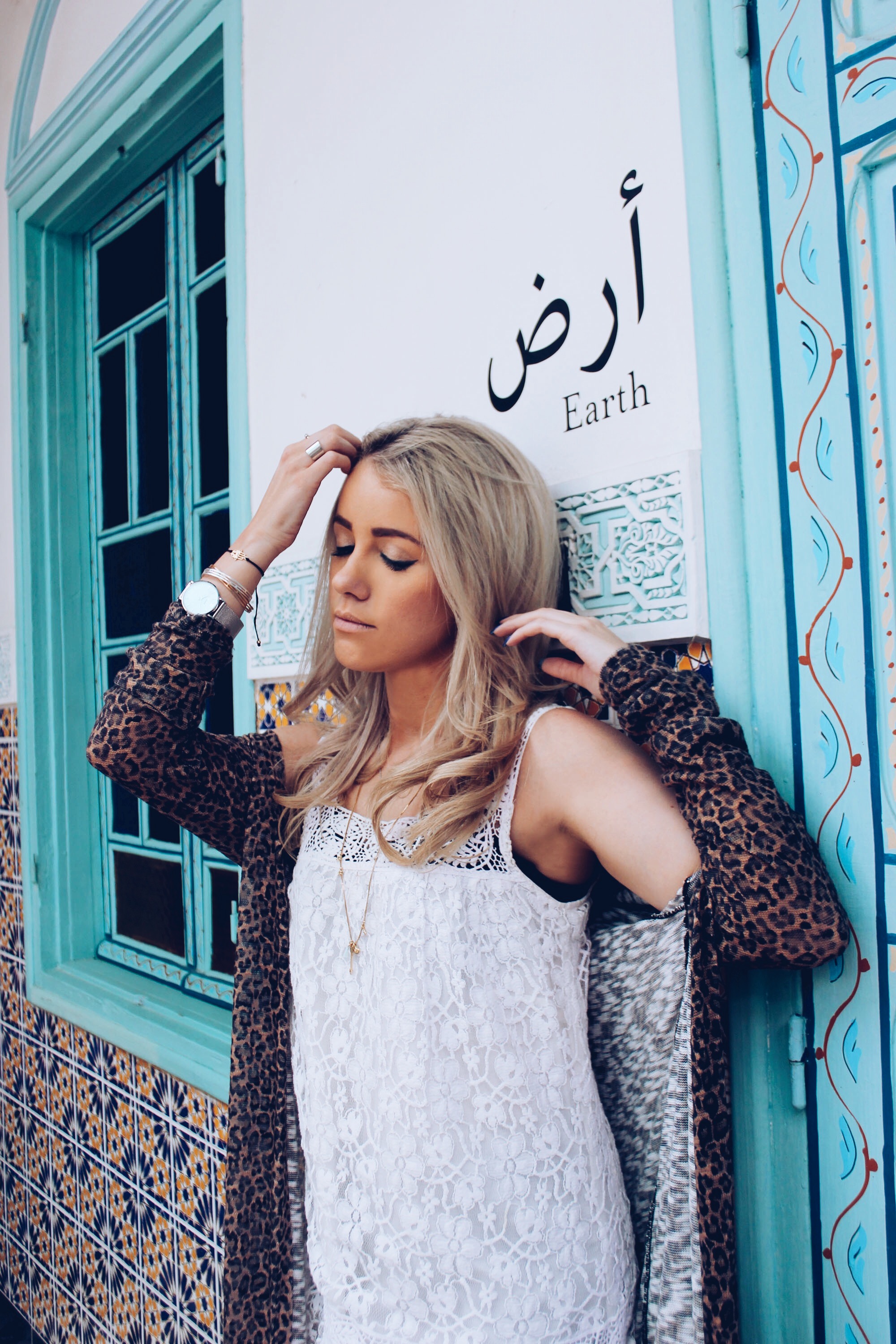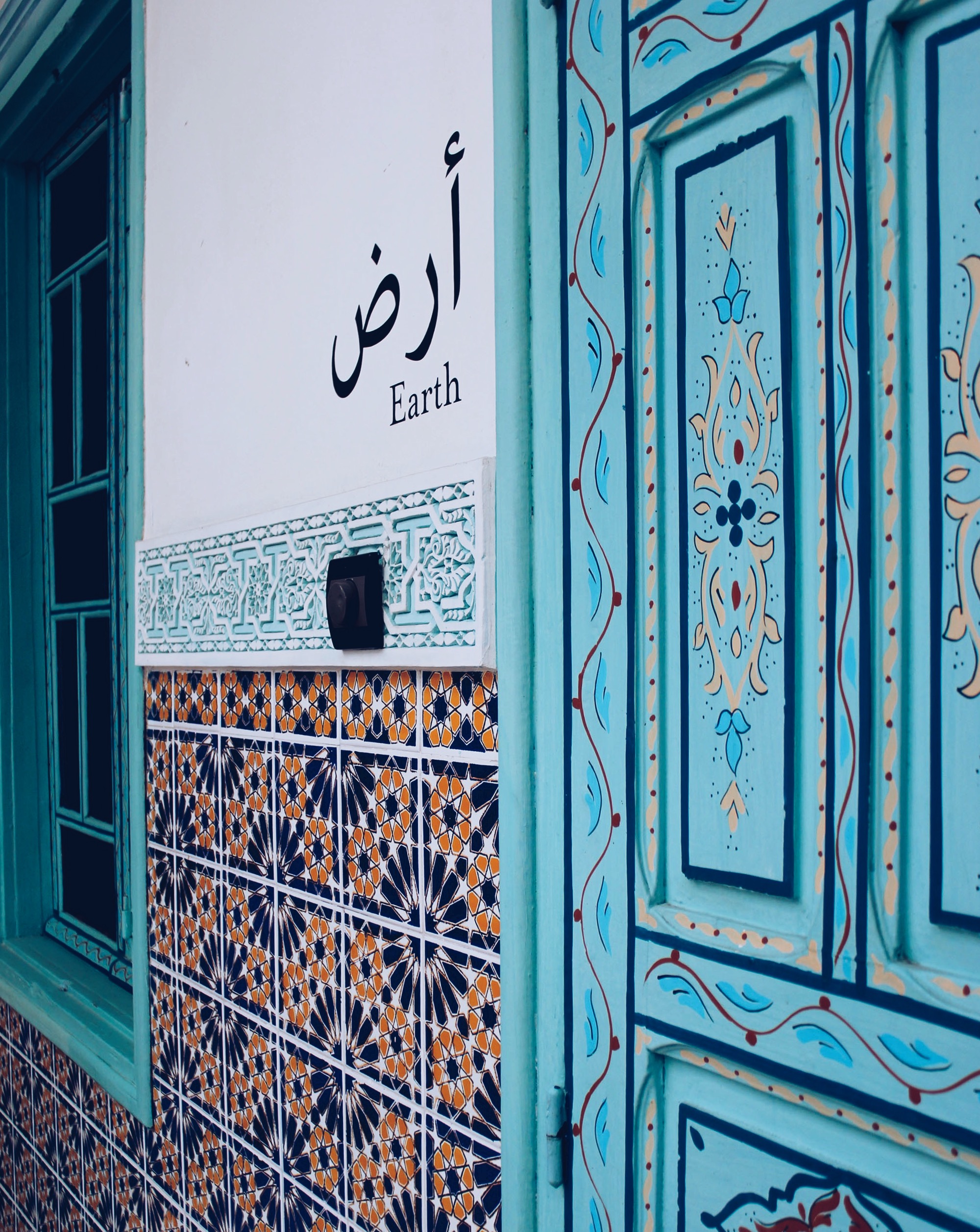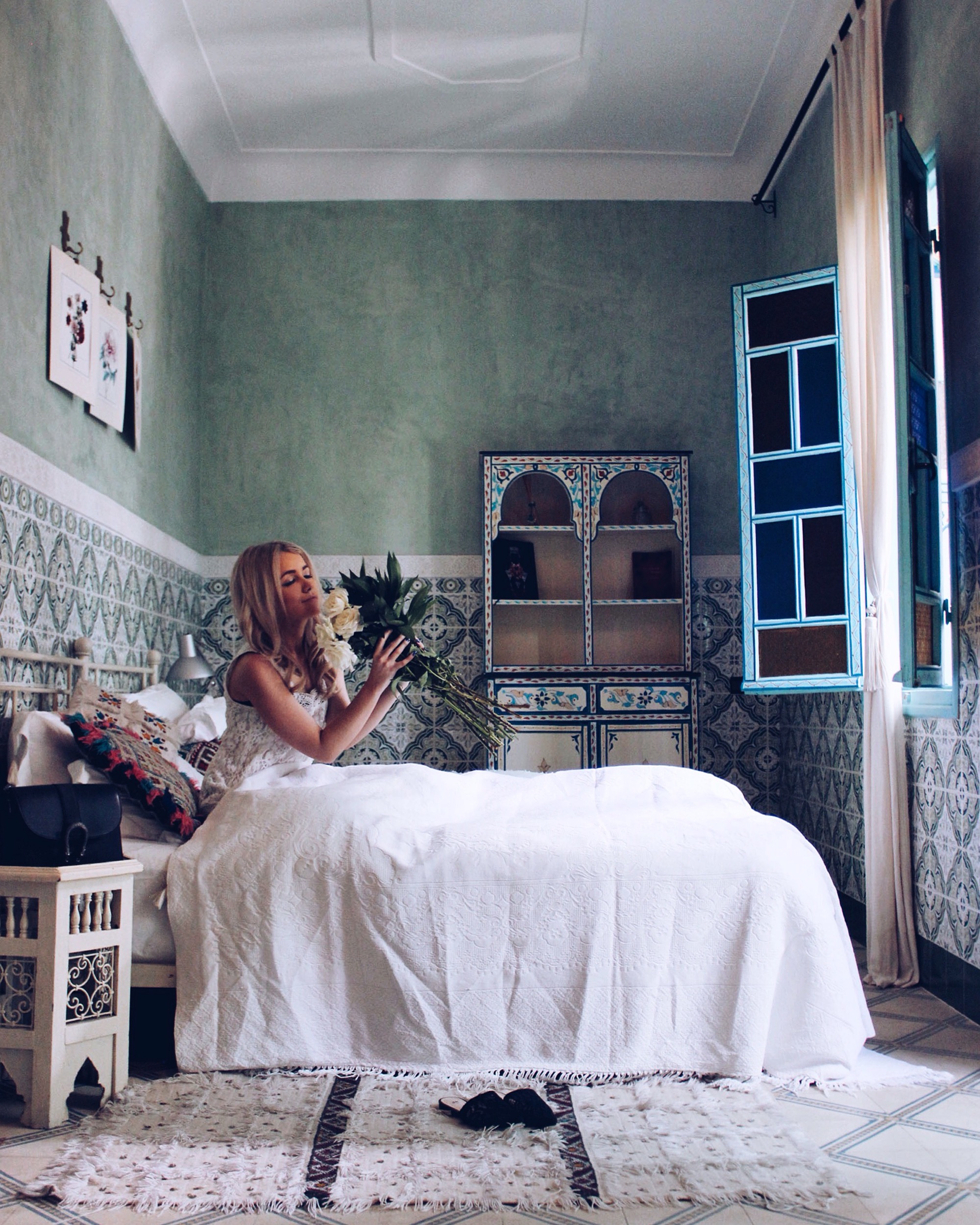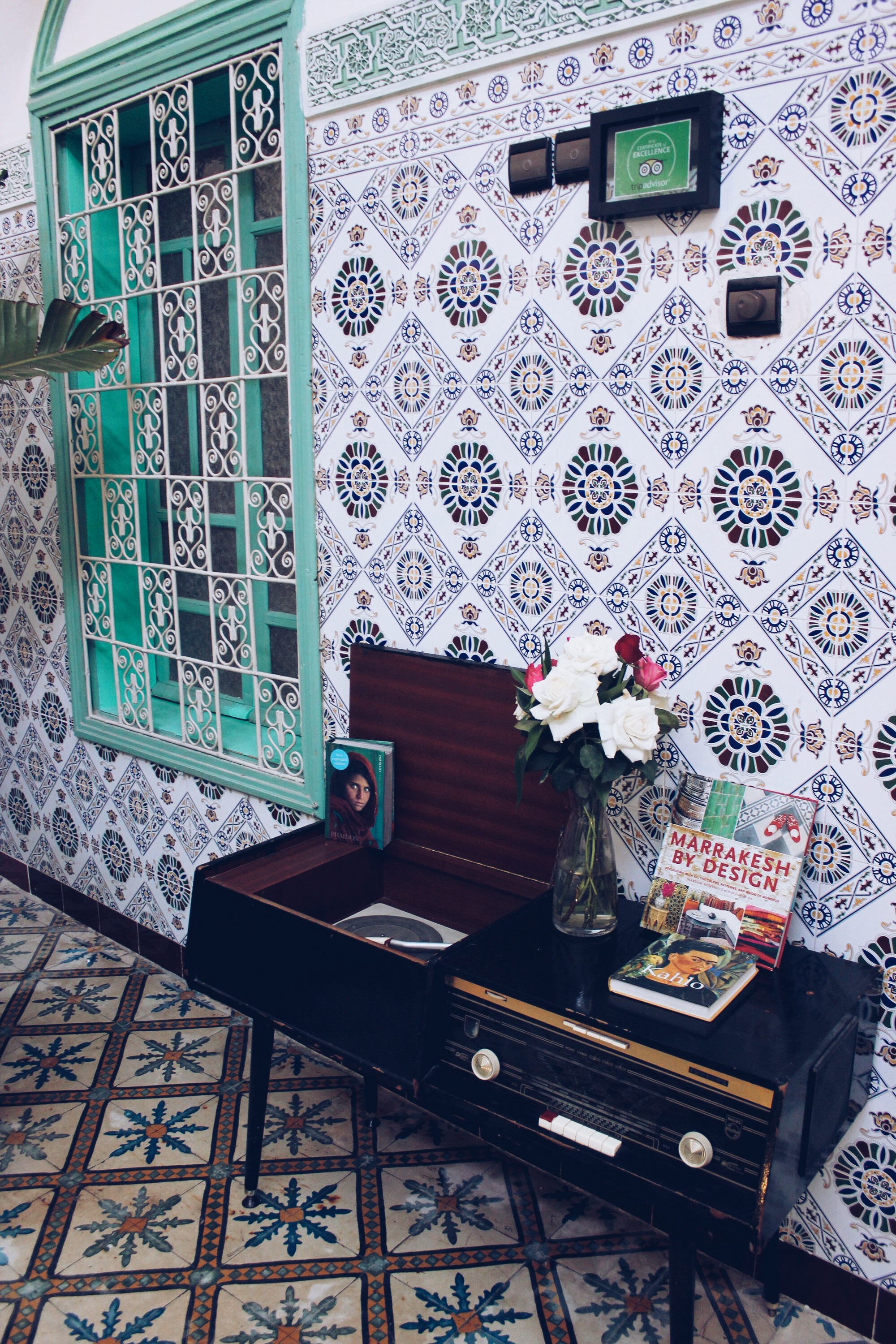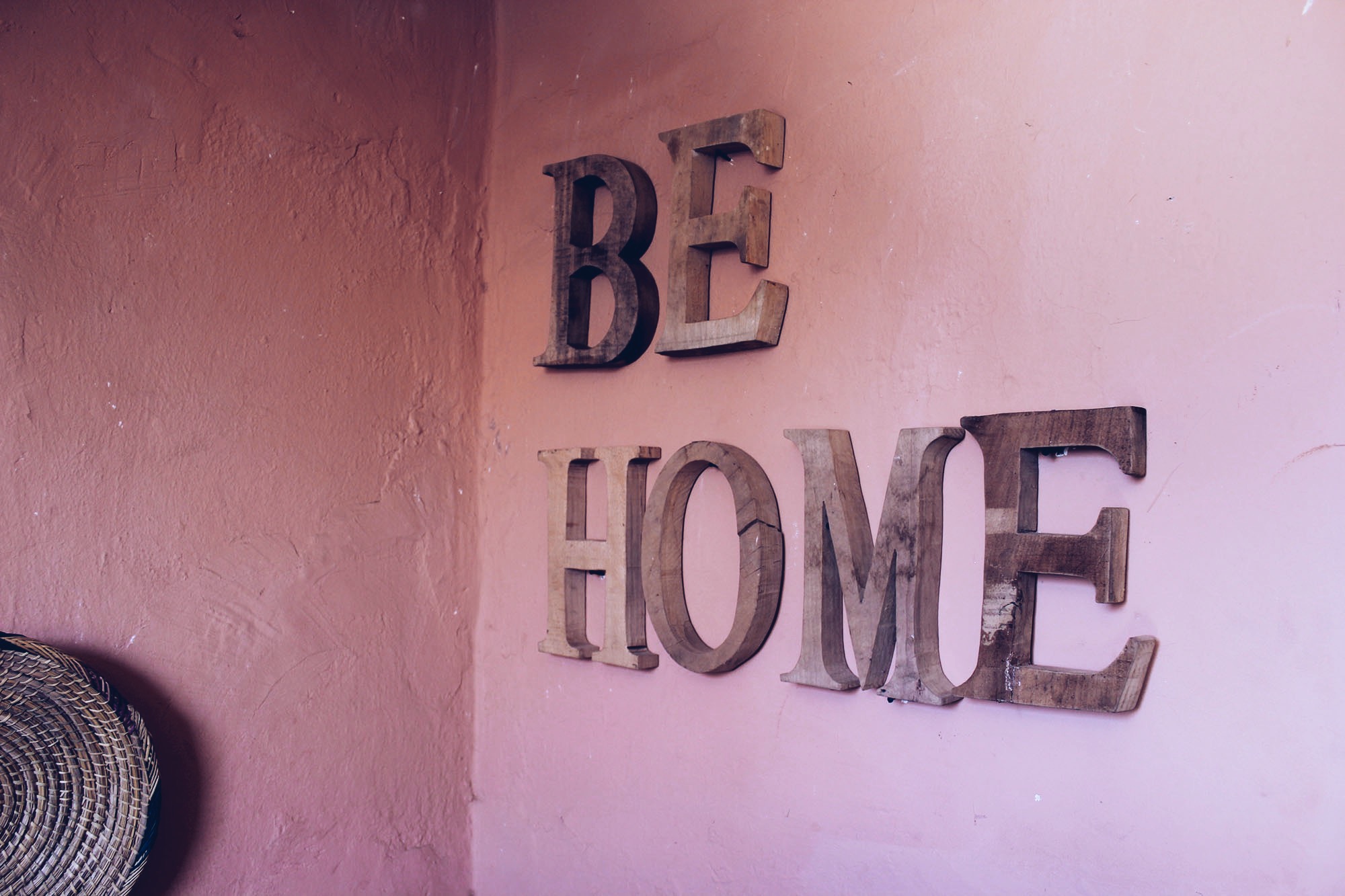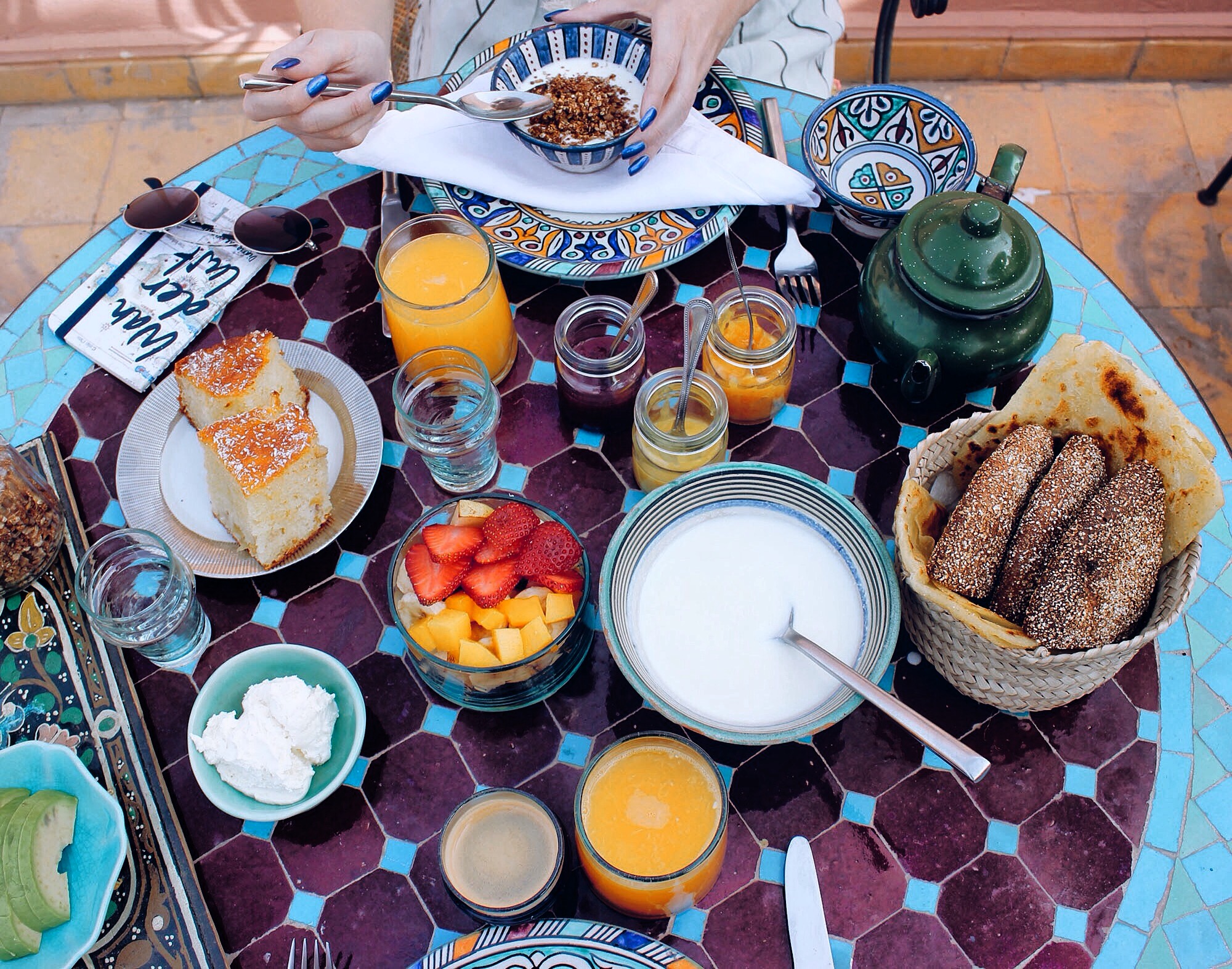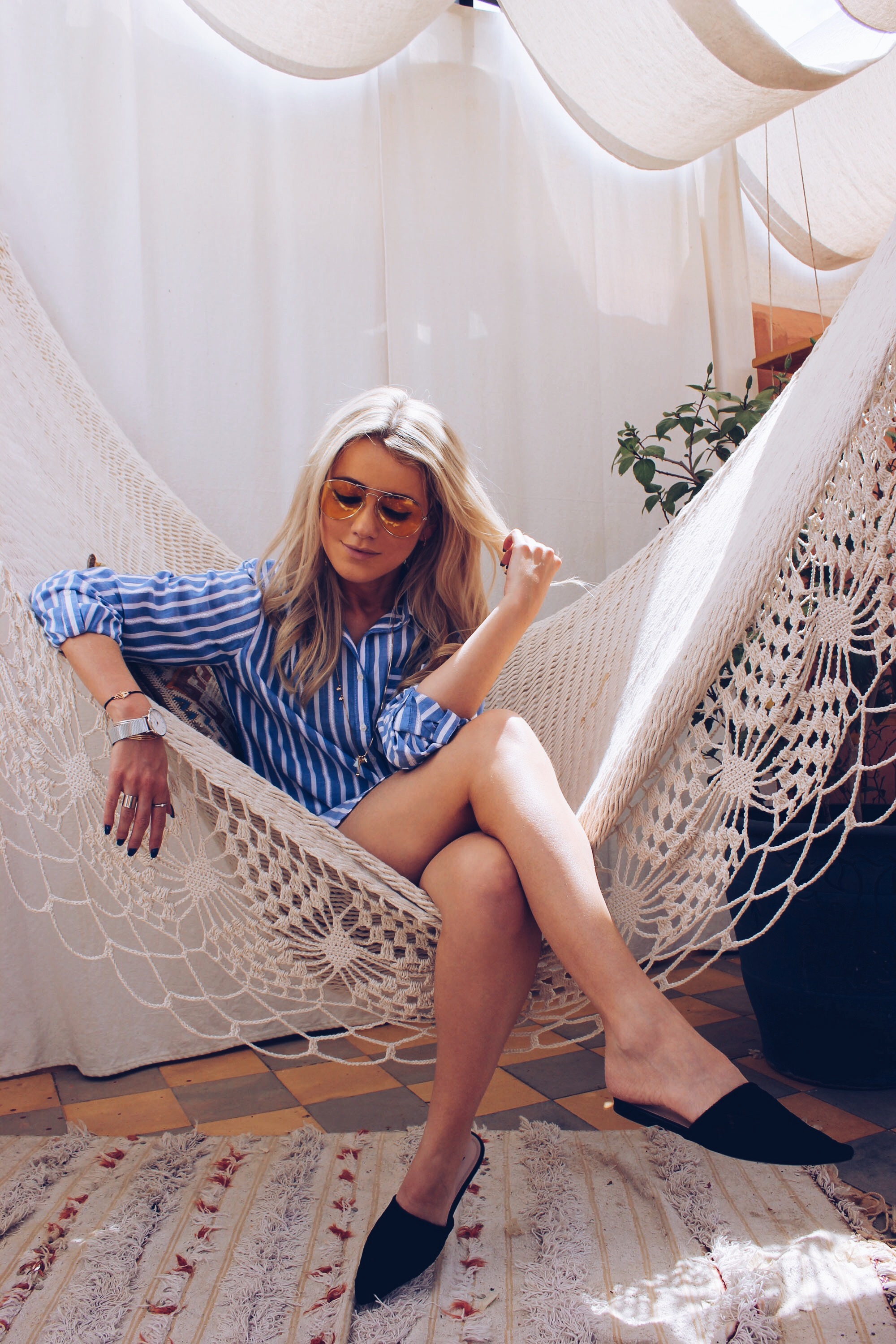 I am gonna miss this pool…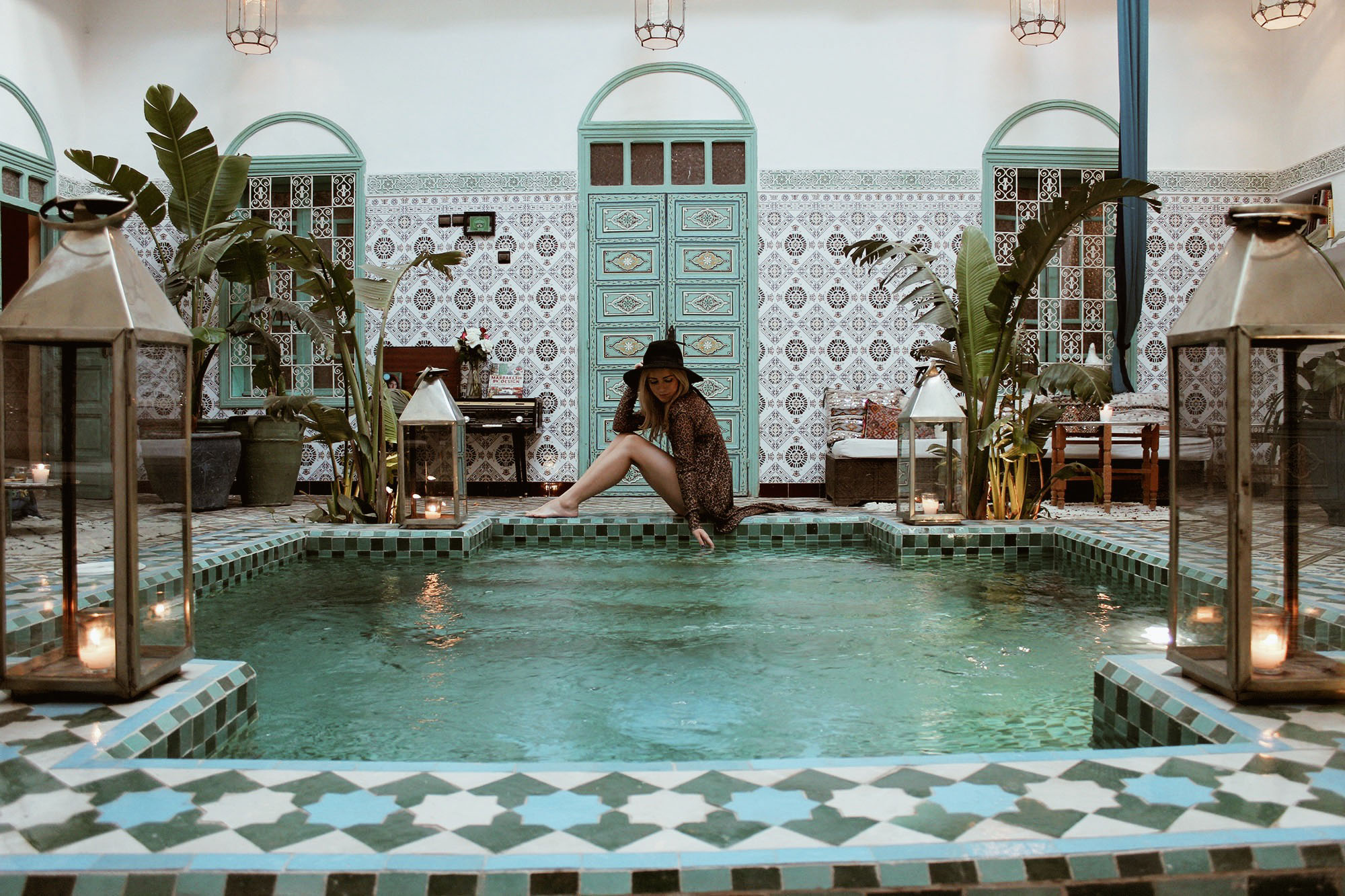 Riad BE Marrakech Info:
23 Derb Sidi Lahcen o Ali
Bab Doukkala, Medina
40030 Marrakech  |  +212 625-503067