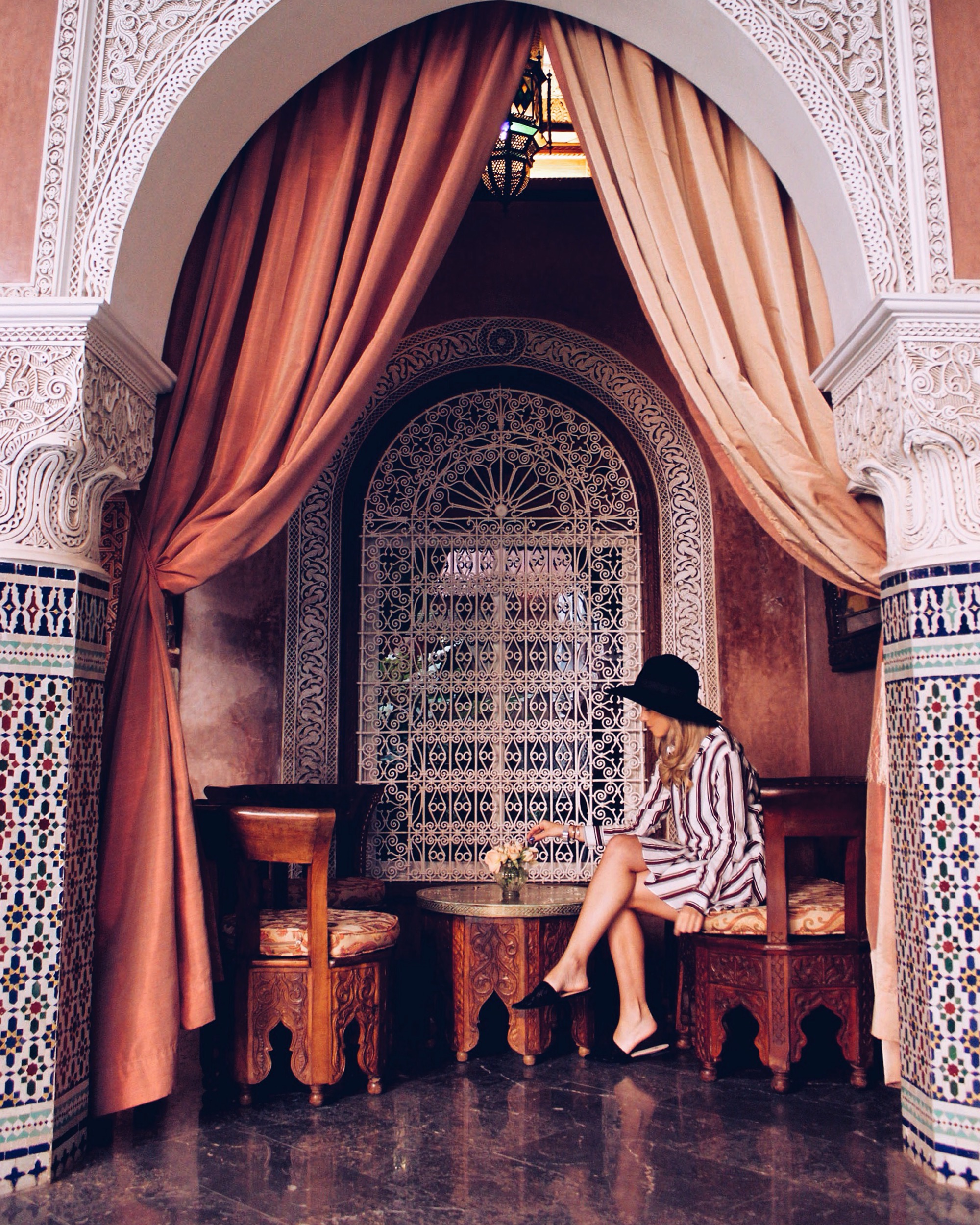 La Sultana Marrakech is an intimate 5-star Deluxe Hotel, full of authenticity, beautiful designs and unique architecture everywhere you look. It is definitely a hotel that should be on travellers' "To-go"-list!
La Sultana Marrakech is ideally located in the old city, just a stone throw from the main attractions, for example Jemaa El Fna square, the famous market place of Marrakech, is only 10 minutes away (We went there a couple of times to see the madness and try some food and juice, haha). The hotel has a heated outdoor swimming pool with jet stream, surrounded by panoramic terraces with amazing views and corners. The pool, as you can see in the pictures, is absolutely dreamy!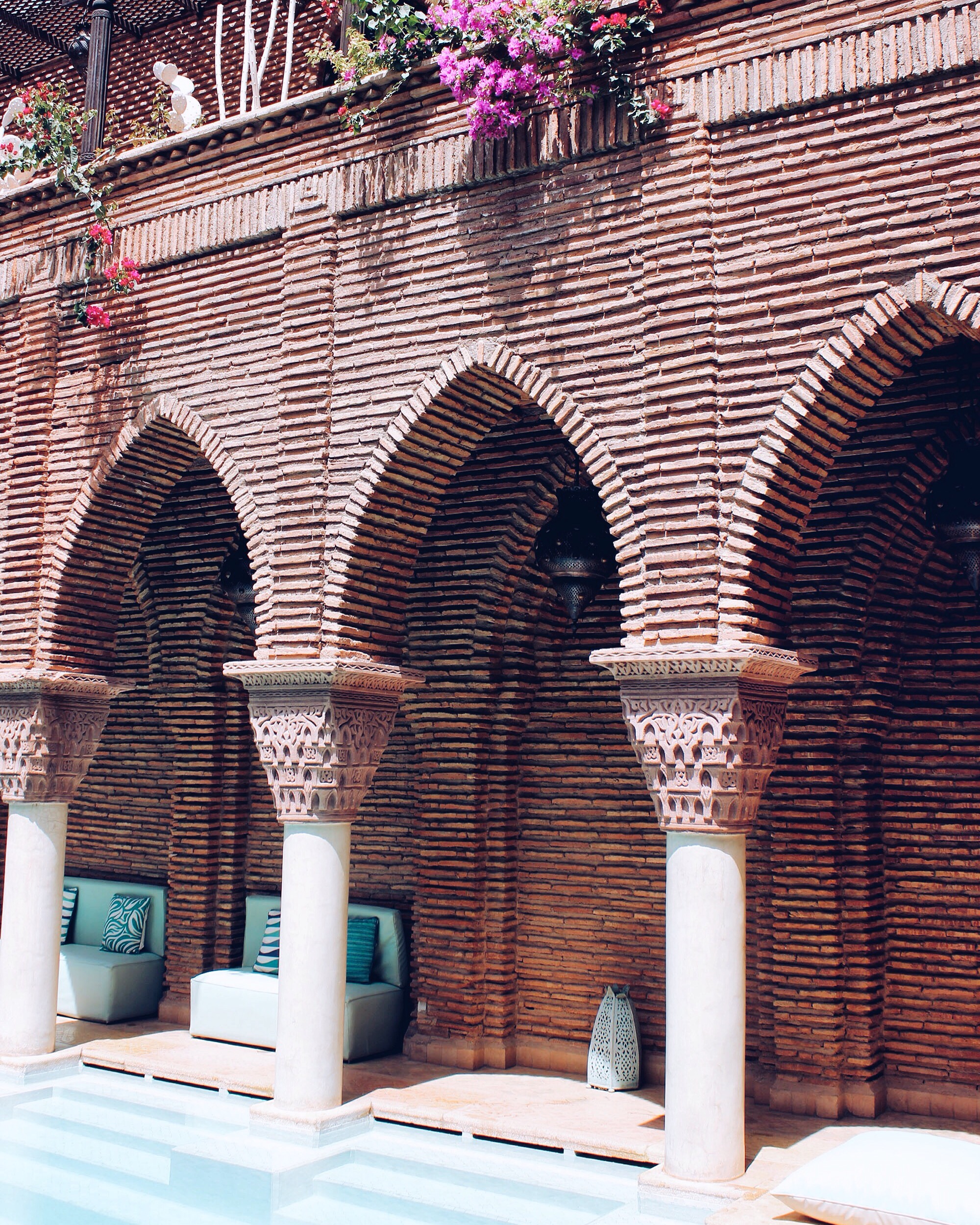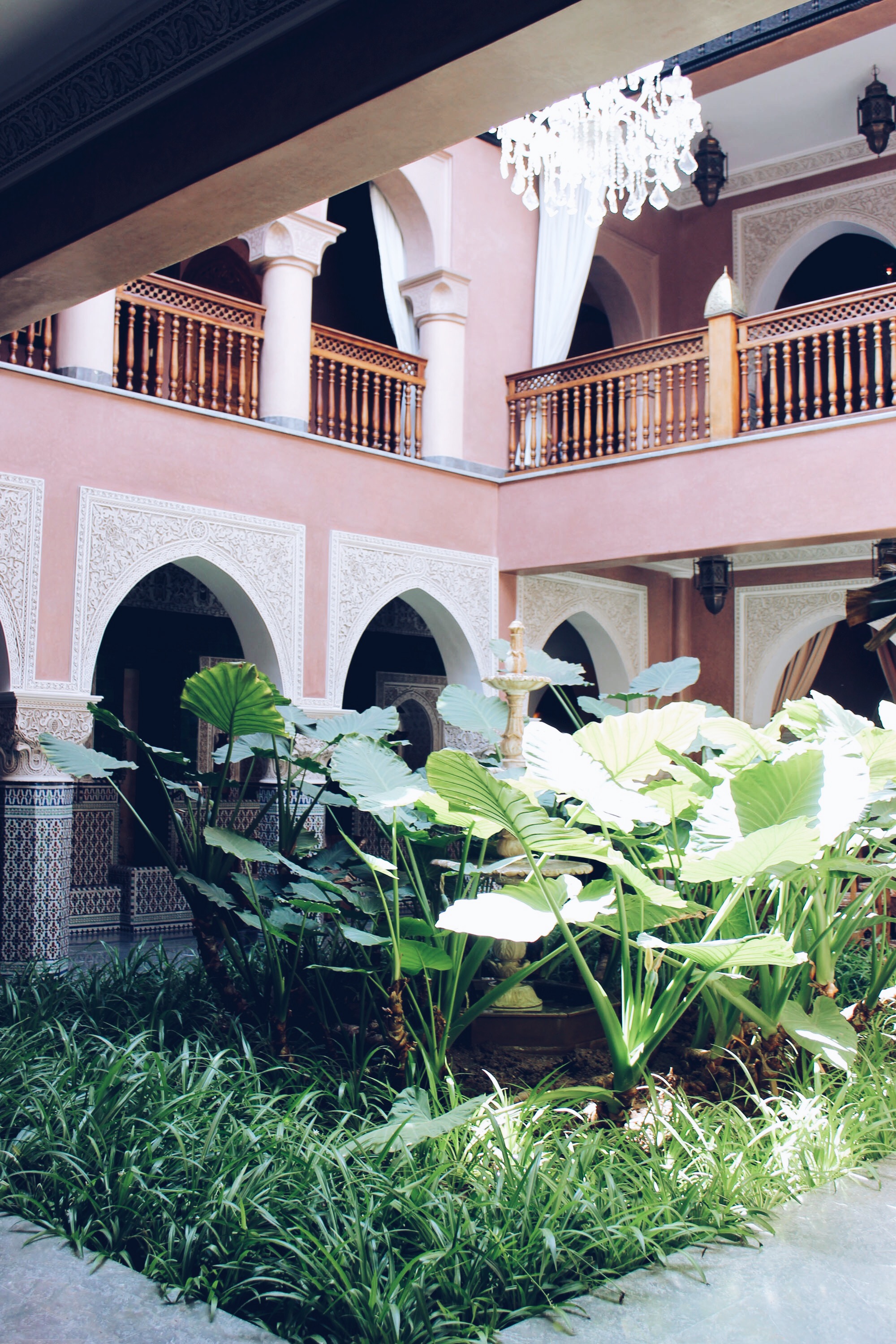 One of the greatest ancestral beauty secrets comes from Morocco – Argan Oil. It is really a 'super oil' because of its many benefits: moisturising skin and hair, reducing premature ageing, preventing stretch marks and improving skin appearance. The Award-winning 5-star La Sultana Hotel Spa offers this amazing and relaxing massage with argan oil, and believe me, it feels like being in heaven.
We experienced a full day of relaxing and it was our best choice. Before the massage we relaxed in in their inspiring and luxurious Jacuzzi, chose our favourite nature argan oil and then it was time to relax completely. I highly recommend you to try this incredible spa when in Marrakech, it is wonderful!